WIM3 | Innovative Women Engineering The Future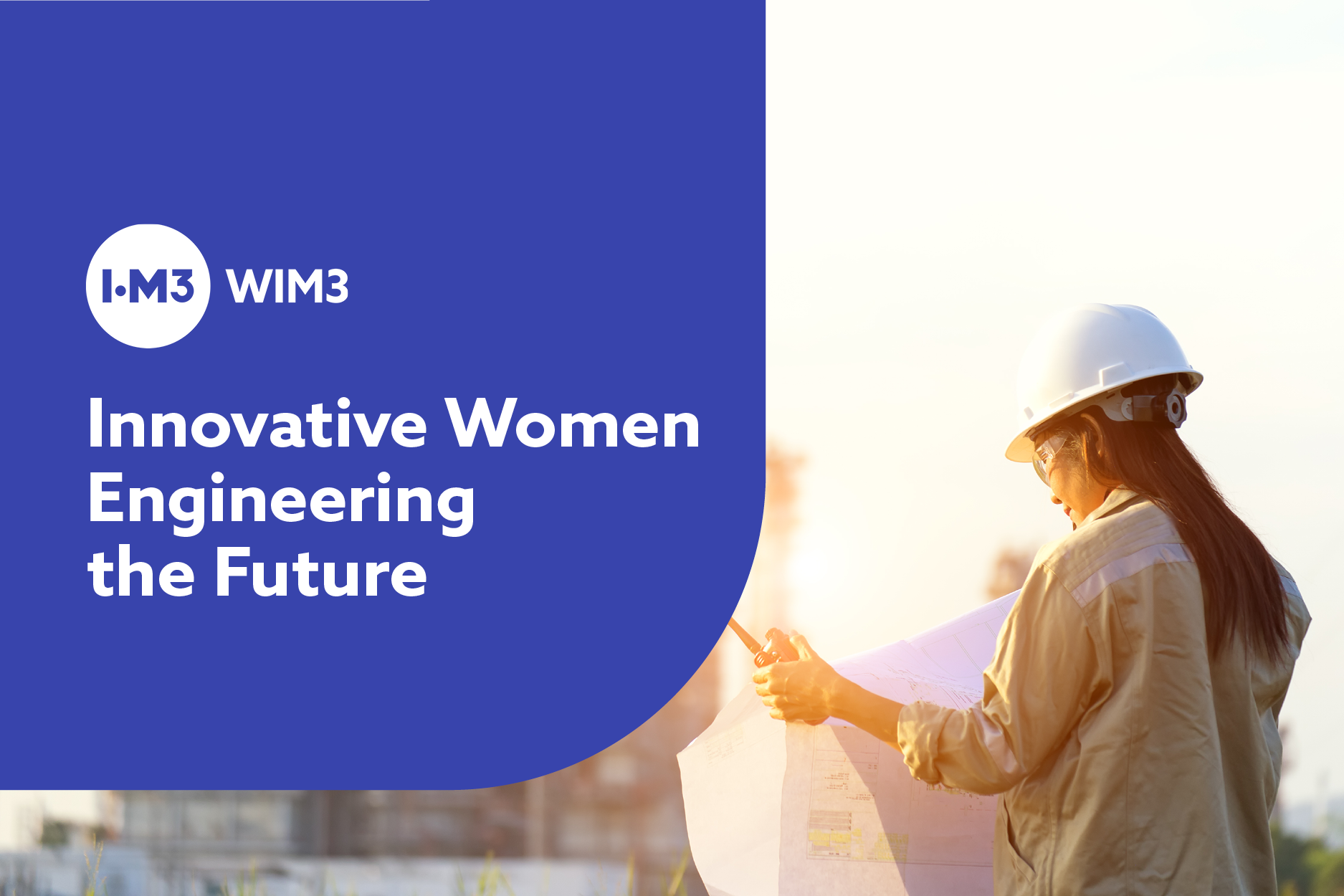 Find out about the work successful women across IOM3 are doing, and how they got to where they are today. All genders welcome to this lunchtime (UK) webinar, to hear industry innovators speak along the INWED theme of "Inventors & Innovators" for 2022.
Keynote talk given by Dr Liane Smith FREng CBE.

WIM3 webinars are well received as they add a personal dimension to people's work. They are not only about the work that the contributors are undertaking (which is of course also covered by other topic-focused events) but also have an element of their career path and/or personal experience in getting to where they are today. This helps to motivate and inspire other women and men of IOM3 who like to understand a bit more about how to become successful in their career.
Full details of the programme and speakers to follow.

All are welcome, men and women, members and non-members. The event is free to attend but those attending must register.