Elastomers Used in Electric Vehicles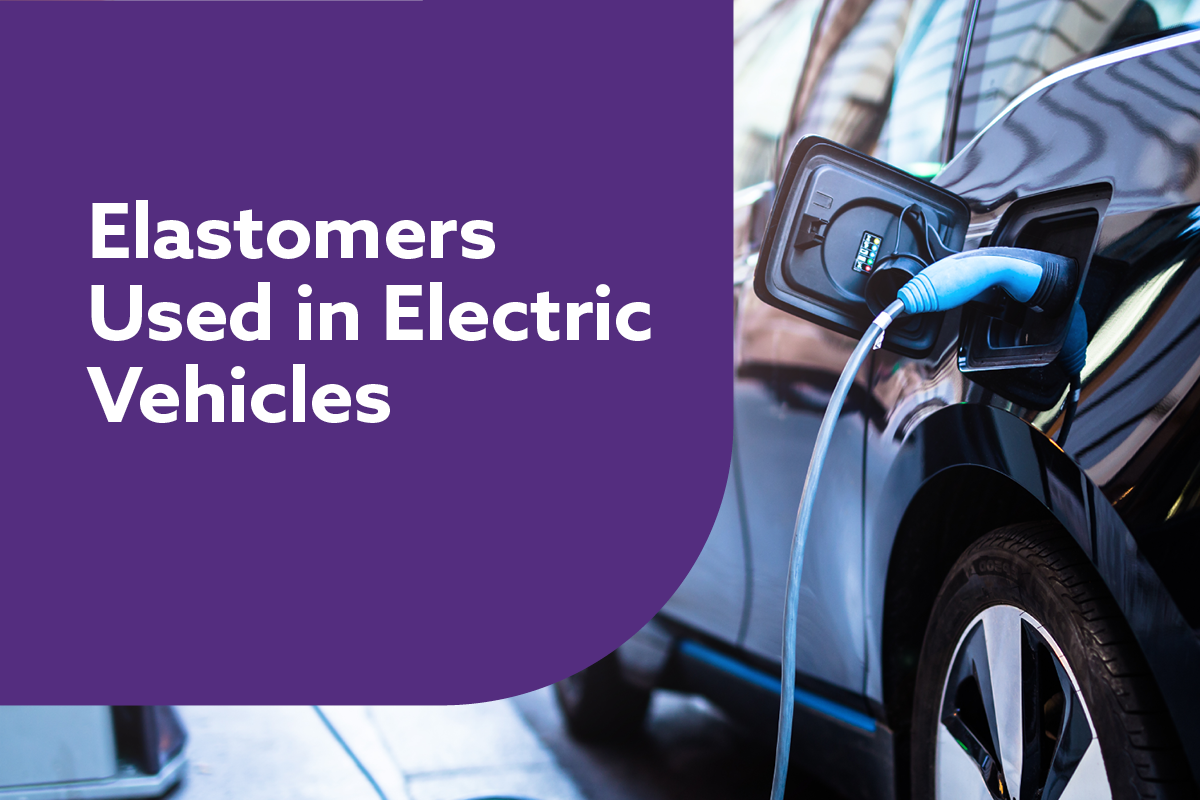 This webinar will specifically discuss and address relevant challenges and solutions to very important transportation issues. The electric vehicle market is set to expand considerably leading up to 2030, as vehicle makers seek to reduce emissions.
The increased demand for electric vehicles will drive considerable investment in electric storage and power in the next few years.
This afternoon technical discussion meeting will examine the different requirements and challenges from such applications as suspension systems, drivetrain, and energy storge in electric vehicles, as well as design of rubber components.

The IOM3 Elastomer Group's Afternoon Technical Discussion Meeting (ATDM) series is the main platform for the technical and scientific community in the UK to discuss the use of rubber and elastomer materials. Utilising elastomeric materials in electric transportation will be of interest to a lot of people in the sector.
Three take away benefits for participants attending this event:
Current trends of elastomer for electrical transportation
Technical solutions to current problems
Networking

Agenda
13:30
Welcome and Introduction to the IOM3 Elastomer Group

Professor James Busfield
Chair | Professor of Materials & National Teaching Fellow, Director of Industrial Engagement & Head of the Soft Matter Group
IOM3 Elastomer Group | Queen Mary University of London

13:40


Quiet cars don't deserve squeaky weather seals


David Bariech, Ph.D. B.Sc.
President
GBIE

14:10


How the EV battery industry is changing and what this might mean for elastomers


Christopher Lyness
Battery Systems Lead
Vertical Aerospace

14:40


What use for polymers in Li-ion and solid state batteries?


Dr Andre de Almeida
Process engineer, Solid State Battery Program
Saft

15:10
The influence of new mobility trends on elastomers


Marjan Hemstede-van Urk
Technical Manager
ARLANXEO

15:40
Closing remarks

Professor James Busfield
Chair | Professor of Materials & National Teaching Fellow, Director of Industrial Engagement & Head of the Soft Matter Group
Rubber in Engineering Group | Queen Mary University of London

15:50
Close
---
Future Elastomer Group Webinars
This webinar will focus on the use of elastomers and elastomeric-like materials in high energy applications