Elastomers for High Frequency Applications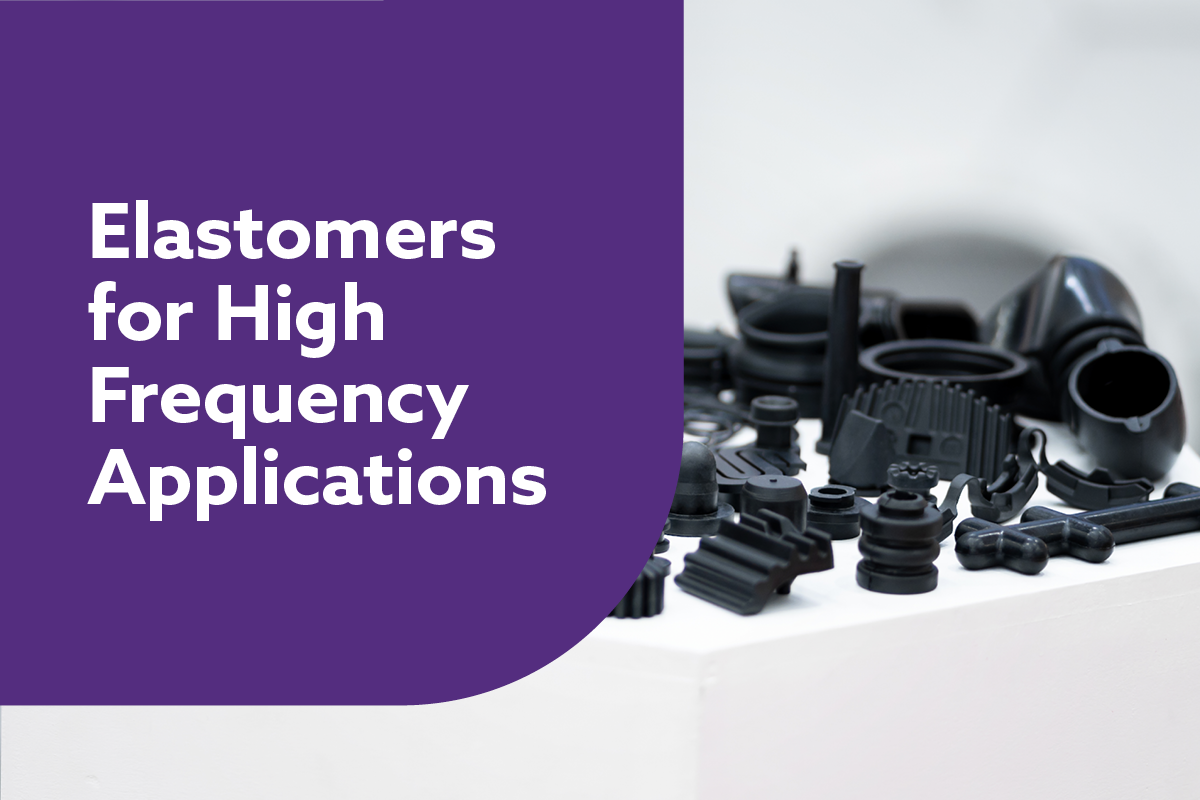 This webinar will focus on the use of elastomers and elastomeric-like materials for high frequency applications of rubber in engineering solutions. The talks will specifically discuss and address nature of what is high frequency in the context of the engineering application of rubber components and the solutions and insights gained.
RIEG's ATDM series is the main platform for the technical and scientific community in the UK to discuss the use of rubber and elastomer materials. Utilising elastomeric materials in high frequency applications will be of interest to a lot of people in the sector.
Three take away benefits for participants attending this event:
What is high frequency in different applications (100 Hz to 10 KHz)?
Practical applicatons of engineering solutions across a range of applications
Sharing applications across industrial sectors.


Agenda
Chair: Professor James Busfield, Chair | Professor of Materials & National Teaching Fellow, Director of Industrial Engagement & Head of the Soft Matter Group, Rubber in Engineering Group | Queen Mary University of London
13:30
Welcome and Introduction to the Rubber in Engineering Group

Professor James Busfield
Chair | Professor of Materials & National Teaching Fellow, Director of Industrial Engagement & Head of the Soft Matter Group
Rubber in Engineering Group | Queen Mary University of London

13:40

High Frequency Isolation of Historic Buildings


Adam Fox CEng MIMechE AMIOA
Director
Mason UK Ltd

14:10


Fatigue Safety Factors for Grommet Isolators Under Compressor-Induced Noise and Vibration in an Air Conditioning Application


Mark Bauman
Engineering Analyst
Endurica

14:40


High frequency viscoelastic properties characterization with DMA


Brice Taillet
Europe Sales Manager material testing
Merrow Scientific

15:10
A novel apparatus and methodology for the high frequency mechanical characterisation of ultra-soft materials



Aaron Graham
DPhil candidate
University of Oxford

15:40
Closing remarks

Professor James Busfield
Chair | Professor of Materials & National Teaching Fellow, Director of Industrial Engagement & Head of the Soft Matter Group
Rubber in Engineering Group | Queen Mary University of London

15:50
Close

Speakers