Elastomer Sustainability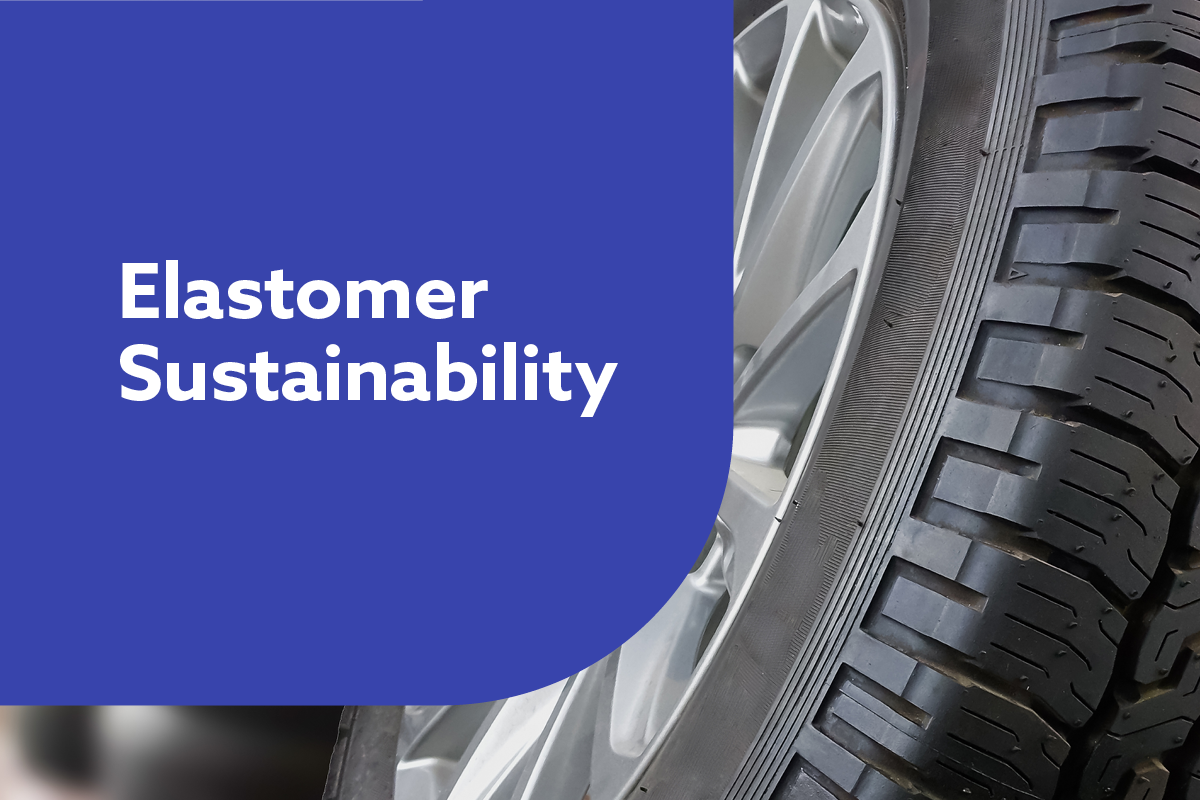 The RIEG of IOM3 will be hosting a session at GRIPS2022 with a focus on the innovations that are being undertaken to make elastomers more sustainable, especially tyres. With tyre wear particulates being one of the major sources of 'microplastic' in the oceans and increased focus on making road transport more sustainable, it's imperative that we make tyres with better wear characteristics and improved performance with respect to sustainability.
The talks will specifically discuss the challenges faced to make a more sustainable tyre and examine how both tyre producers and material suppliers can address these challenges and work towards increased sustainability in this space.
Watch the reocrding of the event below:
Agenda
Chair:
Dr Joe Hallett, Technical Service Manager, Birla Carbon
Speakers:

Professor James Busfield, Chair | Professor of Materials & National Teaching Fellow, Director of Industrial Engagement & Head of the Soft Matter Group, Rubber in Engineering Group | Queen Mary University of London
Professory Richard Thompson OBE FRS, Director of the Marine Institute, University of Plymouth
Dr Lewis Tunnicliffe, Product Design and Development Manager, Birla Carbon
Dr Lehani Verwey, Materials Specialist, Apollo Tyres
IOM3 Polymer Group Award
Present your poster at GRIPS 2022 conference
This award is open to all: under-graduate and post-graduate students, business innovators, startups and large companies, making disruptive innovations that will have a positive impact on polymer & elastomer sustainability. Applicants should prepare a single PowerPoint slide (.ppt/.pptx) which summarises their innovation and its impacts on future use and disposal of plastics along with a 250 word statement about the work.
All posters will be reviewed by an expert panel curated by IOM3 and available to delegates during the conference. The best 6 will be invited to present during the conference with the final award being presented on the closing day. All submitted posters will be added to the conference documents and shown throughout the conference. There will be a prize of £100 plus complimentary IOM3 Affiliate Membership for 1 year for the winner.
Deadline for submissions is 24 February 2022 uploaded to DROPBOX LINK Please include your email address and an email address for your academic supervisor (if relevant) in your statement document. Ensure all files are clearly labelled with your name and institution for tracking.