Deep Digital Cornwall Project launched to unlock underground environment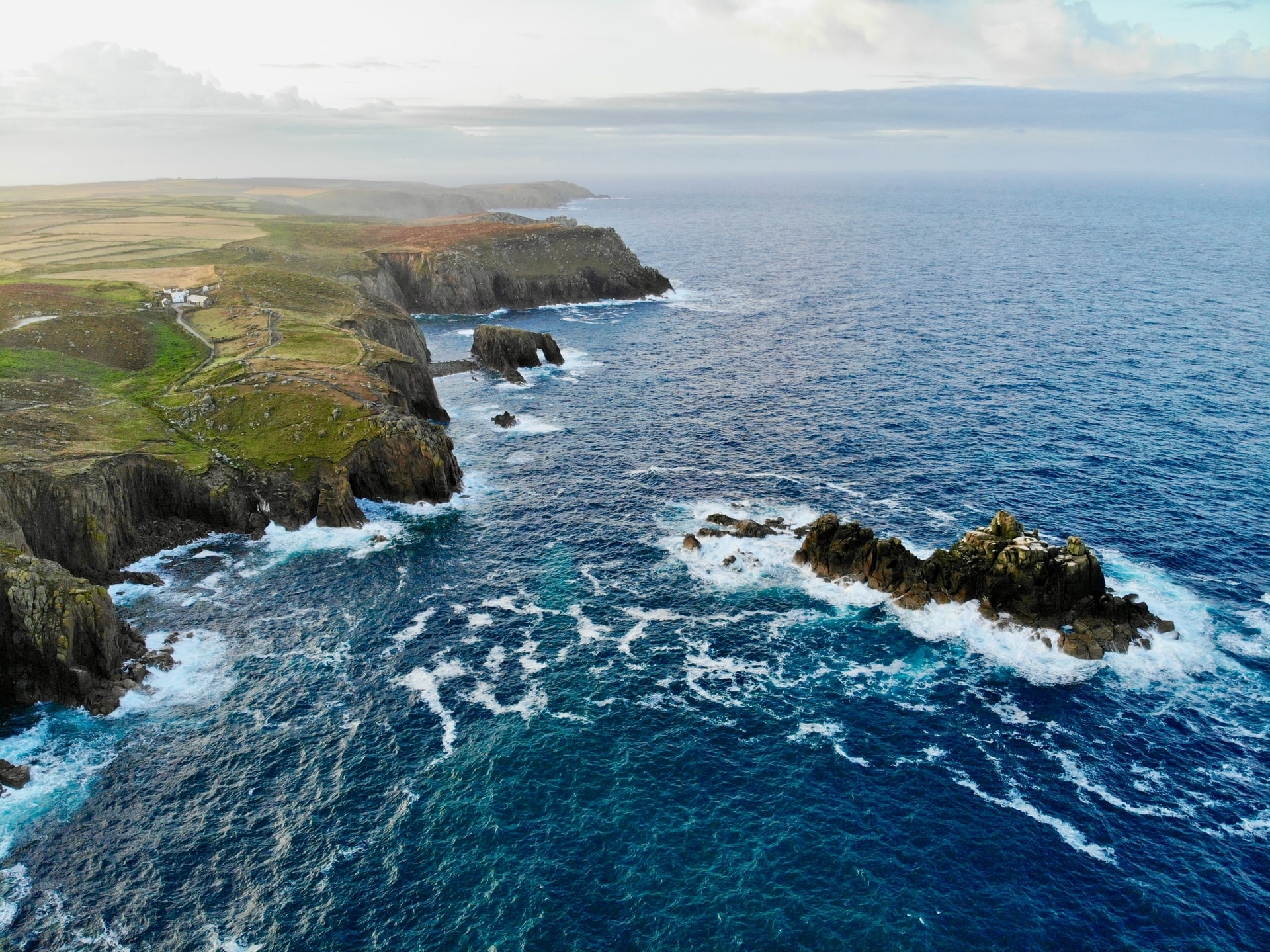 The pioneering project, called Deep Digital Cornwall, led by the Camborne School of Mines (CSM) with the Institute for Data Science and Artificial Intelligence at the University of Exeter, will conduct research and champion innovation with 40 of the region's SMEs.
With grant funding from the European Regional Development Fund, the project benefits from three delivery partners - Cornish Lithium, Cornwall Resources Limited (CRL) and the South West Centre of Excellence in Satellite Applications (SWCoESA).
A new physical research hub will be created on the University of Exeter's Penryn Campus, offering a 3D modelling and visualisation suite with dedicated researchers, innovators and business development specialists.
Deep Digital Cornwall will carry out research into digital technologies and, in partnership with regional SMEs, develop new digital products, processes and services to enhance SME offerings to sectors including mining, geothermal, civil engineering, surveying and water resources, heritage, planning and more.