'Sustainable' aviation fuel testing centre now built
The new centre at the University of Sheffield will provide much needed testing of new aviation fuels.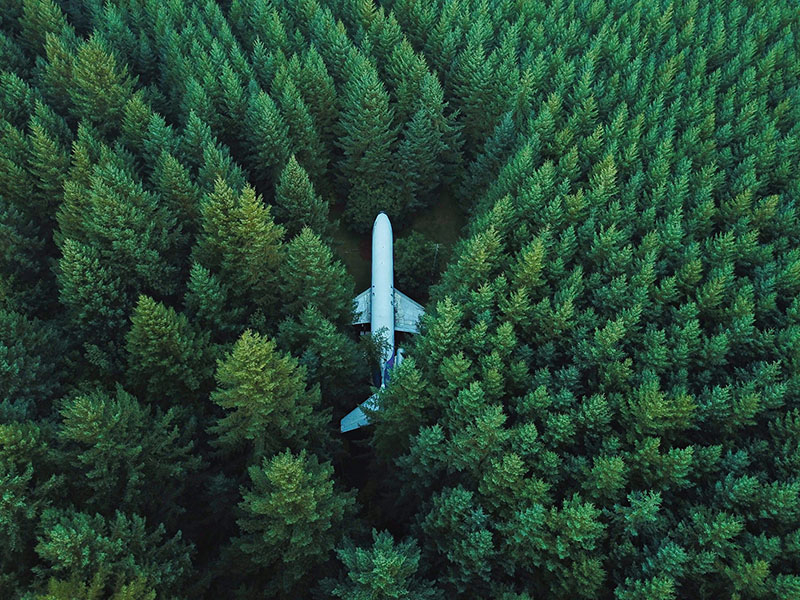 The Sustainable Aviation Fuels Innovation Centre's (SAF-IC) external structure has been now been completed.
The centre will give the UK testing capabilities for sustainable aviation fuel producers so they can take their fuels to market.
The facility will work alongside the neighbouring Translational Energy Research Centre, a national pilot-scale testing hub, to support innovative research and help prepare these new fuels for commercial use.
Professor Mohamed Pourkashanian, Managing Director of the Sustainable Aviation Fuels Innovation Centre and Director of the University of Sheffield Energy Institute, says, '"The building includes some bespoke and highly technical elements, such as an APU acoustic test cell and a high-pressure high temperature combustion test cell. SAF-IC has been built with specialist elements to facilitate hydrogen, zero carbon fuels and advanced combustion research, all of which will help us to carry out vital testing.
'Sustainable aviation fuels are vital to reducing the UK's carbon emissions. The UK aviation industry is responsible for around seven per cent of total UK carbon emissions, and this number is growing fast. However, aviation's reliance on fossil fuels makes it a challenging sector to decarbonise.'
Aviation fuel from sources such as agricultural waste and waste oils could reduce UK emissions in 2050 by nearly a third, according to the Sheffield University.
Please also see: