Survey finds recruitment bias prevents engineers returning to work
Recruitment bias is preventing STEM professionals returning to work after a career break, according a survey by STEM Returners.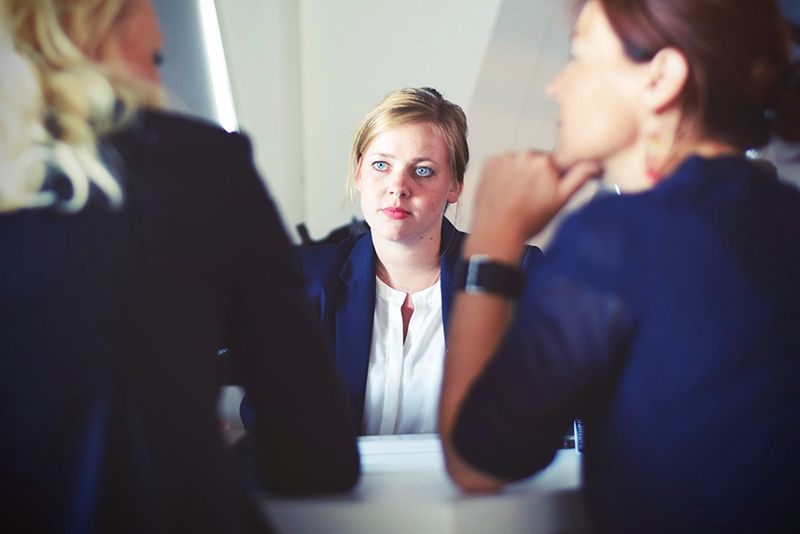 The STEM Returners Index, published on International Women in Engineering day, shows a bias against age, gender and lack of experience to be the main barriers for employment.
STEM Returners, UK, is a programme to help STEM professionals return to work and this is the second year they have conducted their survey.
After speaking to a 1,000 STEM professionals on a career break, the survey finds that 29% of women have personally experienced bias compared to 7% of men.
From the survey, 39% of women say they want to return to work as children are at school age, which is 8% for men, but 40% of women feel childcare responsibilities are a barrier as employers are not offering enough flexibility.
More men felt they are a victim of bias because of age, 46% compared to 38% of women, and more than half of over 55s say they have experienced personal bias, which is 23% for younger age groups.
More than 34% of respondents say the pandemic has made returning to work more difficult, and 36% say Covid was a factor in the decision to have a career break.
Redundancy was also on the rise, as 20% of those asked cited it as a reason for their career break which was up from 17% in 2021.
The Returner programme assists employers to create paid short-term employment and more than 260 engineers have returned to work through the scheme across the UK since 2017.
Director Natalie Desty, says, 'It's disappointing to see that 66% of STEM professionals on a career break are finding the process of attempting to return to work either difficult or very difficult and that nearly half (46%) of participants said they felt bias because of a lack of recent experience.'
'There is a perception that a career break automatically leads to a deterioration of skills. But the reality is, that many people on a career break keep themselves up to date with their industry, can refresh their skills easily when back in work and have developed new transferable skills that would actually benefit their employers.'
Those attempting to return to work are 46% female and 44% from ethnic minority groups, compared to 14% female and 9% from ethnic minority groups working in industry.