New jobs programme to help re-enter STEM after a career break
Scientific equipment manufacturer, Oxford Instruments, is launching a jobs programme aimed at helping STEM professions re-enter the industry after a career break.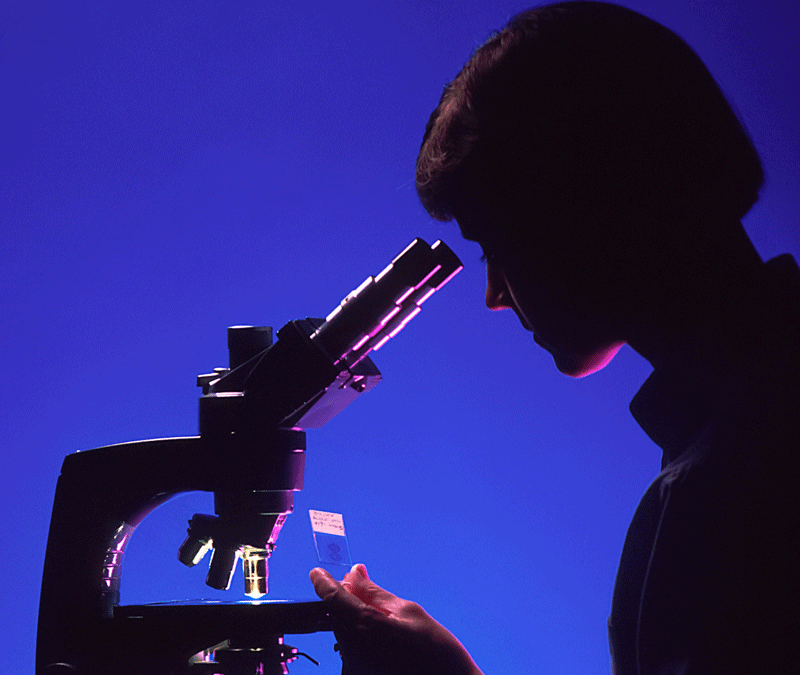 In partnership with STEM Returners, based near Southampton, the programme is open to people who have a gap on their CV. STEM Returners will source the candidates for the roles which include Software Development Engineer, Buyer and a Materials Controller.
The programme acts as a 'returnship', allowing candidates to be re-integrated into an inclusive environment.
Annual research from STEM Returners, The STEM Returners Index, has revealed the challenges people who have had career break face, when trying to return – recruitment bias being the main barrier to entry.
Natalie Desty, Director of STEM Returners explains, 'There is a perception that a career break automatically leads to a deterioration of skills. But the reality is, that many people on a career break keep themselves up to date with their industry, can refresh their skills easily when back in work and have developed new transferable skills that would actually benefit their employers.
'Only by partnering with industry leaders like Oxford Instruments, will we make vital changes in STEM recruitment practices, to help those who are finding it challenging to return to the sector and improve diversity and inclusion.'
STEM Returners has recently launched the 2022 STEM Returners Index to better understand STEM professionals' experiences of trying to re-enter the sector after a career break.
The survey is open to all STEM professions who have had a gap in their career or who are attempting to return to work or who have recently returned to work. It is anonymous and will ask a variety of questions including reasons for a career break, what challenges were faced when attempting to return to work and what impact COVID-19 had on finding a role.
STEM Returners' programmes aim to eliminate barriers, by giving candidates real work experience and mentoring during a 12-week placement, helping them to seamlessly adjust to life back in work. However, the programme with Oxford Instruments will be for permanent roles from the beginning.
While the scheme helps solve the problem of sourcing talent in sectors that need it, it also has the added benefit of increasing diversity in a host organisation. STEM Returners' population of experienced professionals who are attempting to return to work are 51% female and 38% from black and minority ethnic groups, compared to 10% female and 6% BME working in the STEM industry.