Steel from demolition site directly reused for construction
Property developers Grosvenor have reused salvaged steel for a building retrofit in London, UK.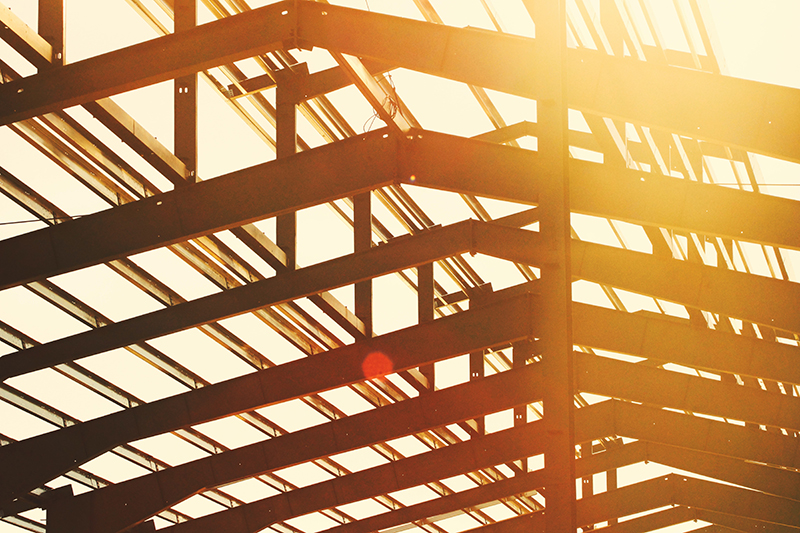 The developer has reused steel from the demolition site at their Holbein Gardens site in Belgravia.
The existing 1980s office building is getting a 25% uplift and upward extension, requiring around 70t of steelwork. Investigations determined that 9t of existing steel from a nearby demolition site also within Grosvenor's portfolio could be used. Combined with 15t of reused steelwork sourced by steel stockists Cleveland Steel and refabricated for the rooftop extension.
The reuse of steel beams and columns is estimated to save 60t of carbon, lowering the carbon dioxide equivalent of the building from 268CO2e/m2 to 68CO2e/m2.
Structural engineers Heyne Tillet Steel also partnered on the project for Grosvenor's first net zero scheme.