SC Johnson and Liverpool Football Club team up to tackle plastic waste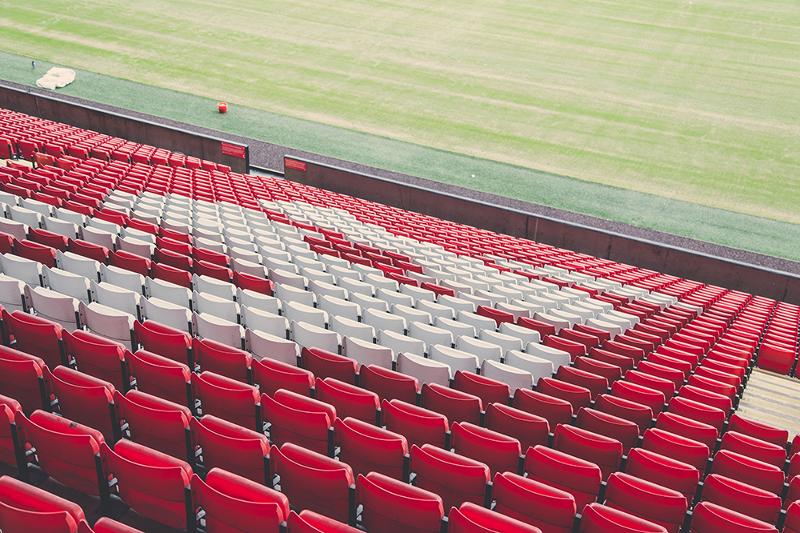 Fans at Anfield will be able to place plastic beverage bottles in receptacles, which SC Johnson will collect and repurpose to create new Mr Muscle trigger bottles.
The partnership, called Goals for Change, kicks off a series of initiatives to drive improvements in sustainability and health and hygiene, as well as provide pathways to greater economic and social mobility for youth across Liverpool F.C.'s communities in the UK, Asia and Latin America.