Q&A – Dr Helene Roberts – CEO of Robinson
Natalie Daniels speaks to IOM3 Fellow Dr Helene Roberts, CEO of Robinson, on getting professionally registered and the challenges facing the packaging industry at the moment.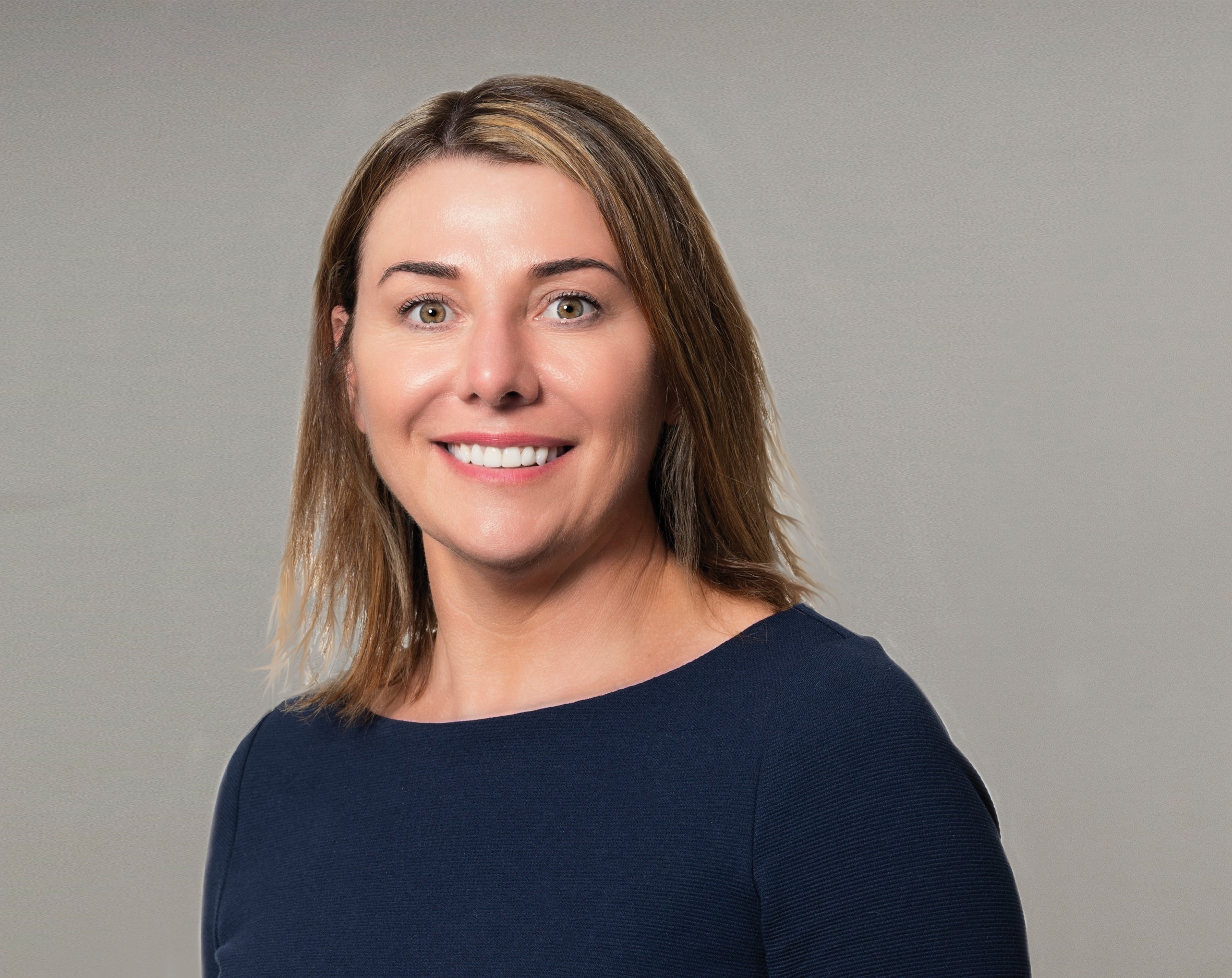 Tell us about your background.
I always enjoyed the human aspects of science at school and the impact we all have on our planet. I studied a Materials Engineering Degree and PhD in Polymer Science. My career started with M&S, initially as a Materials Technologist based in Hong Kong before a seven-year tenure in food and drink as Head of Packaging. My responsibilities for procurement meant working closely with some 2,000 factories across Asia. From glass and plastic manufacturers in China to basket hamper producers in Indonesia, I gained huge insight into many different businesses and their practices.
I moved on to become European Executive Retail Director with Sealed Air Corporation and then European Director of Marketing, Innovation and Design for Graphic Packaging International and Managing Director with Klockner Pentaplast, where I was responsible for the UK, Ireland and Australian business. I have just celebrated my first year with Robinsons PLC as CEO.
What would you say are the main issues facing the packaging industry at the moment?
Sustainability and regenerative growth is a challenge, but also a great opportunity and driver for the industry. Sustainable packaging will increase in relevance to both consumers and businesses alike, as we strive to reduce waste in our homes and operations and ultimately reduce our impact on the planet. As more investment is made in the collection and reprocessing of materials, recycling will become easier for consumers, and in turn, we will find more effective ways of ensuring these resources are captured in a circular economy. Driving this will be the need to simplify how we design and package products, using the minimal amount needed to offer protection and differentiation for brands.
The pandemic has been an unprecedented challenge for everyone but for those of us in the packaging industry, it has produced benefits as well as serious challenges. We are delighted that our customers have continued to drive on their sustainability agenda throughout the crisis and view sustainability as more important than ever.
There appears to be a growing sentiment that plastic packaging can bring benefits along the food supply chain to the consumer, ensuring food hygiene and safety of the product. The conversation is starting to shift from 'all single-use plastics are bad' to 'how do we ensure the collection and recycling of these materials to drive a circular economy?'.
In the initial stages of the crisis, particularly for essential products or those products in high demand, we have seen a focus by our customers to ensure security of supply of key packaging materials and formats. There also appears to be a growing trend for simplification in design that allows a quicker response to ever changing demand patterns.
Along the supply chain, we all need to ensure that we make the right choice of packaging, and design the product offer so that it is packaged correctly and not over or under packaged to avoid wasting resources. This should be supported by the drive to use sustainable materials, including recycled content.
Brexit is another issue, with the prospect of a no deal creating real problems for some of our customers and their suppliers. As with COVID-19, we have benefited from the changing economic climate. UK producers have started to see the very real benefits of using a local based packaging company who can provide a secure reliable service at competitive cost.
How did you first become involved in IOM3?
Professional qualifications have brought me recognition for my achievements in the industry, showcasing that women can thrive and do well in the engineering sector. I hope my success will inspire other women to enter this traditionally male dominated industry and reach the very top, adding real value. Being a Fellow has allowed me to network with a diverse set of people to broaden my own thinking and knowledge – always learning, always surprised.
You were recently nominated as a Women to Watch 2020 by Cranfield University's School of Management Gender, Leadership, and Inclusion Centre. How does it feel to be recognised?
I am absolutely delighted and so very proud to be recognised – especially as so few women become CEO in the manufacturing sector. I am so proud to be leading the team at Robinson in what is a challenging but exciting time to be in both plastic and rigid board packaging. Robinson is a well-established business, built on strong social and environmental principles and working with key international brands. This provides a great foundation on which to take a holistic and all-encompassing approach to sustainability that will form the backbone of our growth going forwards in both the UK and Europe.
We are proud to be an inclusive employer and growing in diversity. Being a woman has never been a career issue for me and we make sure we work closely with our teams to ensure everyone is empowered to prosper and grow in their chosen field.
What advice would you give to women beginning their career?
Spend time to listen and talk to thought leaders in your business and your industry. Always reach out and network. When you're the CEO of a business, you're very often the person in the room with the least knowledge. After all, it's the team you build who need to be the experts. That wealth of talent certainly exists here – it's simply my job to help harness it.