POST release report on mining and the sustainability of metals
The Parliamentary Office of Science & Technology (POST) has published a briefing that examines the need for more mining and processing of non-renewable mineral resources and the positive and negative impacts of this on the environment and society.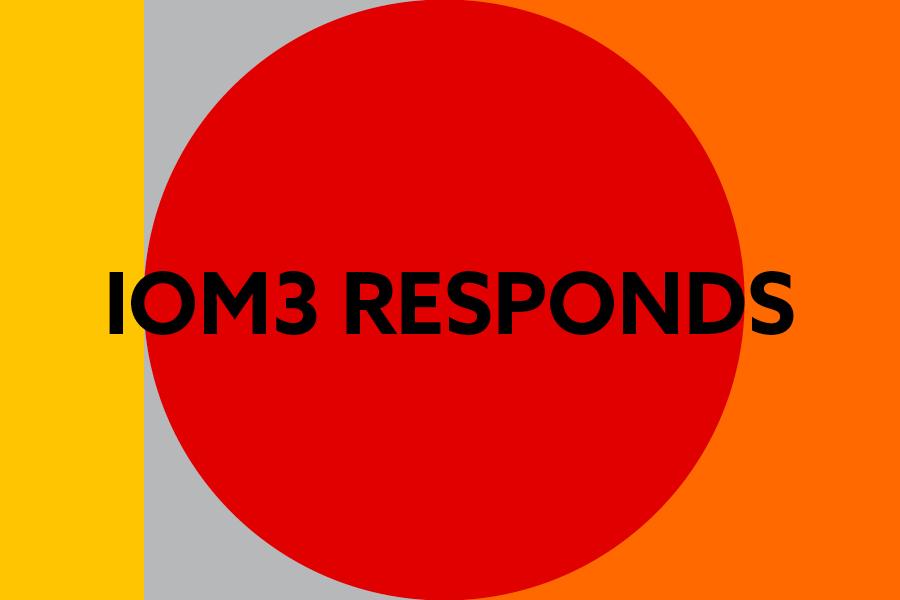 It highlights the need for 'better stewardship of metal resources, and more responsible mining operations to minimise the negative impacts on the environment, communities and overall sustainability of metal use.'
IOM3 CEO Colin Church CEnv FIMMM, said 'It is good to see mining taken more seriously. It is a huge and complex issue for humanity to solve and mining will have a crucial role in the transition to a more sustainable low carbon future. IOM3 members will play a vital role in this transition.'
The brief is sectioned in four parts giving an overview of modern mining and metal supply, the major social and environmental impacts including land use and biodiversity, waste including tailings and water and how to mitigate them as well as governance structure in industry. The brief concludes looking at the industry's path towards sustainable production and predicated rates of consumption.
It notes that though the Earth is likely to have sufficient metal ore deposits to reach demand over the next decade, there is concern about reliability of metal supplies and a general decline in the quality of ore deposits in terms of the concentration of metals they contain.
The following IOM3 members were involved in the brief including Hylke Glass FIMMM and Professor Karen Hudson-Edwards MIMMMM from Camborne School of Mines, University of Exeter.
To read the full briefing, visit researchbriefings.files.parliament.uk/documents/POST-PB-0045/POST-PB-0045.pdf
The Critical Minerals Strategy will be published later this year.