Oyu Tolgoi - Turquoise Hill provides update, Mongolian Government considers review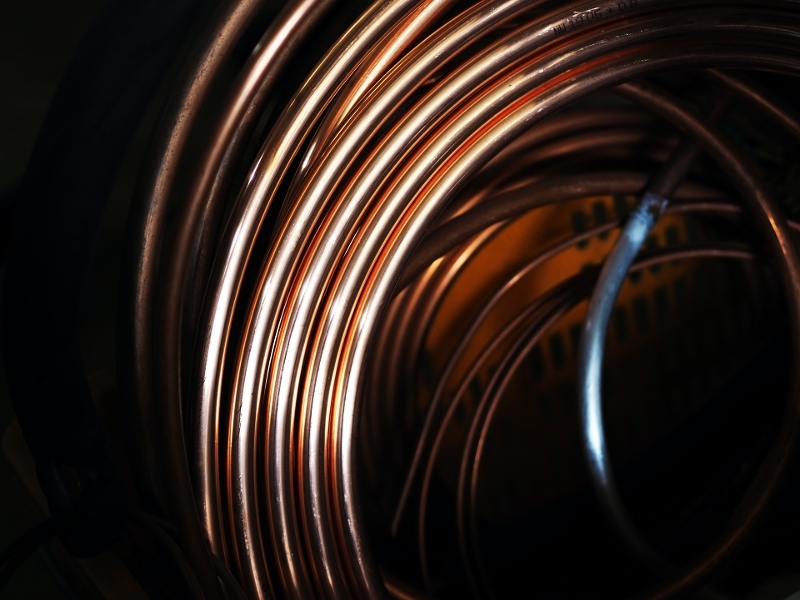 The statement says, "The Government of Mongolia has advised Rio Tinto that it is dissatisfied with the results of the Definitive Estimate, which was completed and delivered by Rio Tinto and publicly announced by the Company on December 18, 2020, and is concerned that the significant increase in the development costs of the Oyu Tolgoi project has eroded the economic benefits it anticipated to receive therefrom. The Government of Mongolia has indicated that if the Oyu Tolgoi project is not economically beneficial to the country, it would be necessary to review and evaluate whether it can proceed".
In July 2019 Rio Tinto had to update project designs as a result of an underground stability risk. The updated mine plan, released in August 2020, estimated a capital cost increase of about US$1.5 bln. The Definitive Estimate referred to in the statement followed with a revised cost of US$6.75 bln and production to begin in October 2022.
The statement can be found here.