New Green Alliance report focuses the raw materials needed for the UK's green transition
A new report by Green Alliance says growing UK green industries will face critical raw material supply risks unless action is taken now.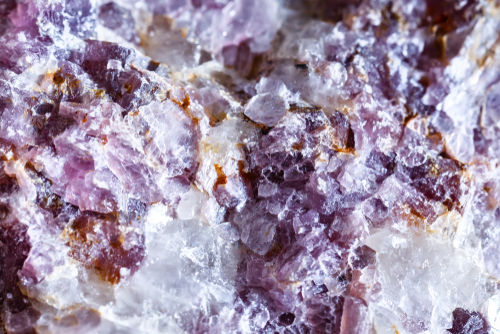 This report focuses on a group of critical raw materials needed for the net zero transition including lithium and cobalt for electric vehicle batteries, silver for solar panels and the rare earth elements (REEs) dysprosium, neodymium and praseodymium, used in permanent magnets for the motors in wind turbines and electric vehicles.
Looking at projected use of lithium, cobalt, silver and rare earth elements by the UK's low carbon industries over coming decades, it found the UK will easily exceed its per capita share of critical raw material reserves by 2050. As China controls 60 per cent of global mine production and 40% of rare earth metal reserves, there are significant supply chain risks to UK businesses.
The report states that the UK can limit the threat of supply risks over the coming decades if it builds up its domestic recycling of valuable materials and cuts energy use, reducing the pressure on technology growth.
The government has promised a critical minerals strategy next year. But this is set to focus on securing supply chains rather than on the importance of retaining vital materials in the UK economy through reprocessing and reuse, or considering how to more efficiently deploy the green technologies that require critical raw materials.
Read the full press release at bit.ly/3cCJ1j2