New accreditation for Mineral Resource and Ore Reserves Reporting practitioners
Accreditation changes for members who practice in the extractives sector.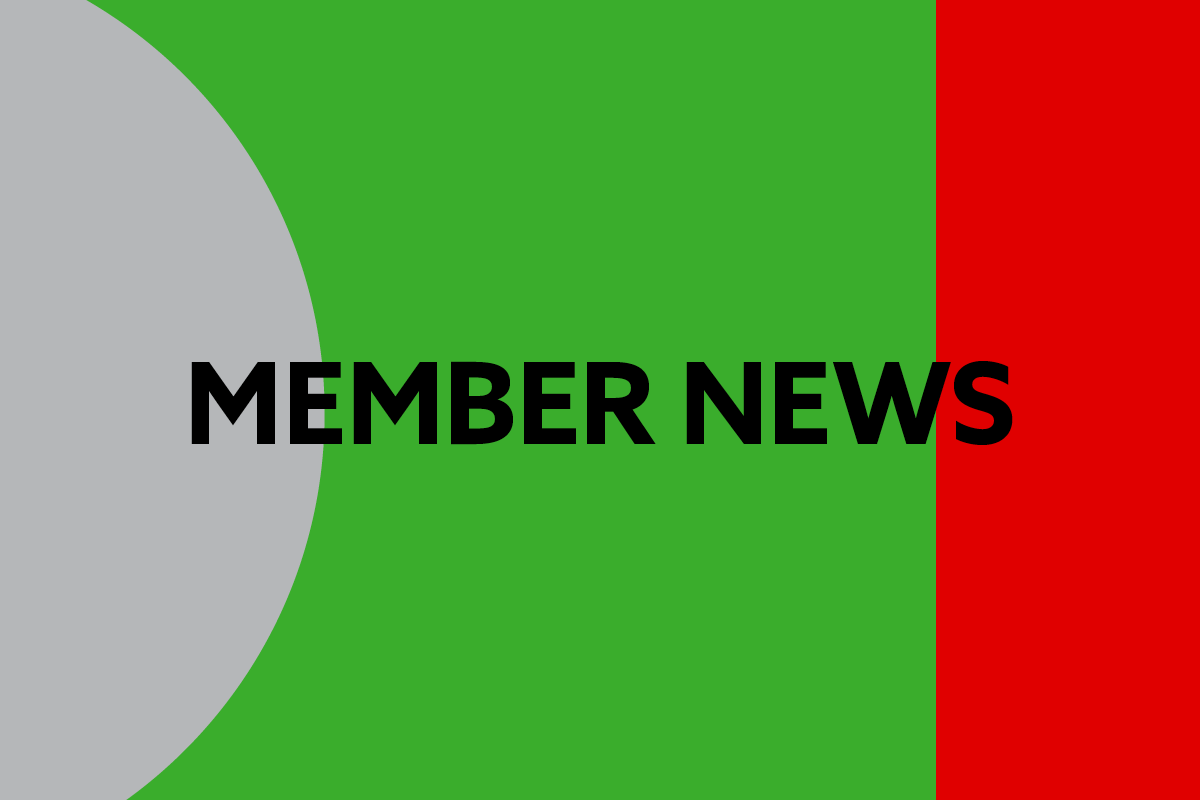 Those members who practice in the extractives sector will be aware that IOM3 is a Recognised Professional Organisation by the Committee for Mineral Reserves International Reporting Standards (CRIRSCO), who are responsible for the International Reporting Template, in addition to the various reporting codes around the world such as the Australian JORC, the Canadian CIM Definition Standards (and incorporated into NI43-101), the South African SAMREC Code, and the European PERC Standard.
Many of these codes of reporting require that the Competent Persons compiling a Public Report (informing investors or potential investors and their advisers on Exploration Results, Mineral Resources or Mineral Reserves) must belong to a Recognised Professional Organisation and be of a prescribed membership class. Until now members of IOM3 graded as Member (MIMMM) or Fellow (FIMMM) have been duly accepted for this purpose.
However, recent external and internal requirements have forced IOM3 to change this status quo. From 1 March 2024 only those current members who hold the new QMR accreditation – Qualified for Minerals Reporting – will be accepted by IOM3 as being of the "minimum membership class" to be involved in the compilation of Public Reports. This accreditation does not automatically qualify a person to be classified as a "Competent Person", and the requirements of the various codes of reporting will still need to be met.
We have prepared a series of questions and answers to brief members who may be affected by this change. Whilst it is hoped these are comprehensive in their coverage, anything not covered here can be addressed by contacting [email protected].
Read accreditation changes Q&A