IOM3 welcomes new President Neil Glover CEng FIMMM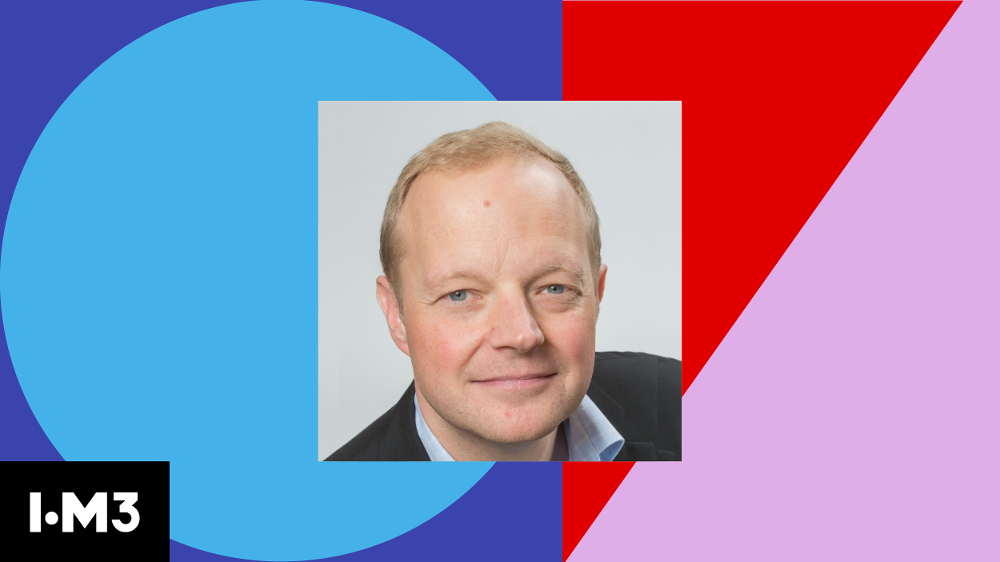 Neil is Head of Materials Research in the Central Technology and Strategy group at Rolls-Royce where he has worked for more than 25 years' in materials for the aerospace and marine sectors. Neil studied Natural Sciences adding Materials Science at the University of Cambridge, UK. Neil has worked on the development, application and through life management of a wide range of materials from light alloys and composites to high temperature superalloys within the organisation.
Neil first became involved in IOM3 as a student as an opportunity to network with others and learn. He has been involved in local society committees including the East Midlands Metallurgical Society; Secretary of the High Temperature Materials Committee, and more recently has become a Trustee and Vice President. Neil is a Chartered Engineer and Fellow of IOM3.
'IOM3 has provided me the chance to become part of a community, to network with others and to broaden my thinking beyond my day job. It is a real honour and great privilege to become its President. The role materials, minerals and mining have to play in society is hugely important, as is the role of professional engineering institutes in general in supporting young engineers through their careers. Being in a position to lead IOM3 is therefore an amazing thing.'
Neil plans to focus during his presidency on continuing the work to further improve and modernise the delivery of IOM3 services, especially after what has been a difficult 2020, through providing the best value to members, aligned with their needs in the modern world. Neil adds, 'We need to continue to improve our resources to members from mining through to circular economy and provide them with a wealth of knowledge.'
IOM3 would like to thank Professor Serena Best CBE FREng CEng FIMMM for her contribution to IOM3 as President over the past two years and looks forward to continue working with her closely as she takes over as Executive Board Chair.
Speaking about her time as President in the IOM3 End of Year review, Serena Best says, 'In my Inaugural Speech, I highlighted the importance of communication. I believe that 2020 highlighted how fundamental that message is to our operation as a global professional engineering institution. I have been pleasantly surprised by our ability to adapt our mode of operation in ways that may lead to us to never quite return to the previous normal. I believe that the reach of IOM3 has actually expanded globally and the skills that have been learnt with communication have proved to be key to this.'
You can find our full interview with Neil via our podcast 'IOM3 Investigates… Meet Neil Glover.'