IOM3 welcomes Government Energy Price Guarantee
The Institute has commended the Government's Guarantee for families and businesses while taking action to reform the energy market.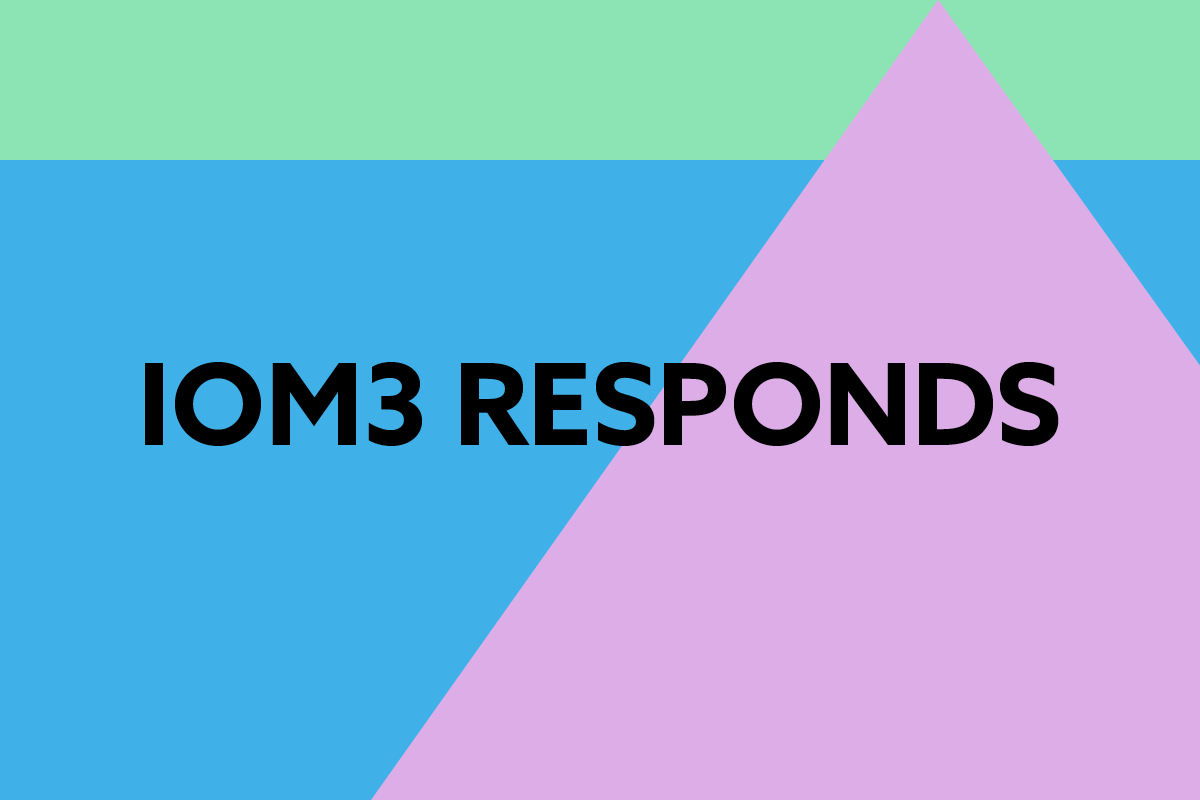 Prime Minister Liz Truss confirmed a new energy bills support package for businesses and households from 1 October, alongside a number of other energy policy announcements.
IOM3 CEO Dr Colin Church FIMMM CEnv, said, 'Any financial support for non-domestic users, in the current financial climate, is something the Institute welcomes. With the foundation industries – heavy users of energy – producing around 75% of all materials in the UK economy, their continued viability is essential for the UK's manufacturing and construction industries. However, it is surprising and disappointing that the Government's announcements are pretty scant on the most immediate and important measure, energy efficiency, which has the potential to reduce energy use – and thus carbon emissions and expenditure – for households and businesses alike. This gap should be urgently filled.'
The announcement also noted the importance of securing more sources of domestic energy aligned to the challenges and opportunities in meeting the UK's net zero target by 2050. Earlier this year IOM3 responded to the Department for Business, Energy & Industrial Strategy who sought views on the design of a new climate compatibility checkpoint for oil and gas licensing.
IOM3 also welcomes the appointment of Chris Skidmore MP to lead the review into how to meet our net zero targets in the most economically sensible manner. IOM3 looks forward to contributing to this review, drawing on the extensive experience of its members across the materials cycle.