IOM3 responds to IPCC report on the climate crisis
On 28 February 2022, the Intergovernmental Panel on Climate Change (IPCC) released the contribution to its Sixth Assessment Report (AR6) from Working Group II, entitled Impacts, Adaption and Vulnerability, produced by 270 scientists from 67 countries. The key message is that the world needs to act now to secure our future.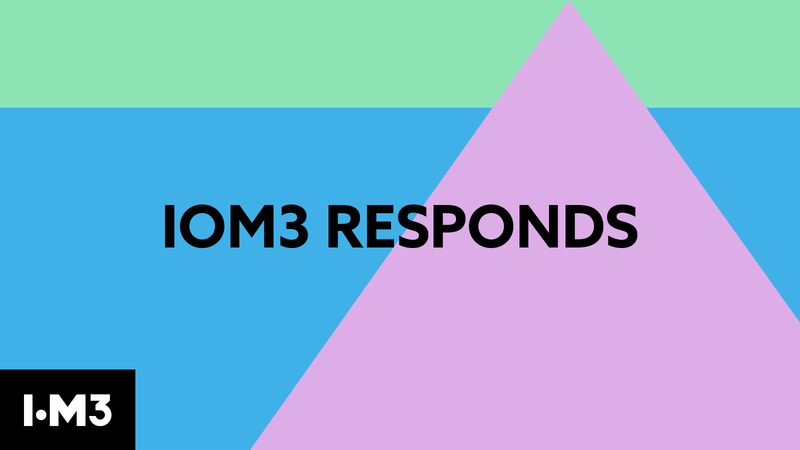 The report states 'any further delay in concerted anticipatory global action on adaption and mitigation will miss a brief and rapidly closing window of opportunity to secure a livable and sustainable future.'
António Guterres, UN Secretary-General in his opening statement, said 'I have seen many scientific reports in my time, but nothing like this.'
IOM3 CEO Colin Church CEnv FIMMM said, 'This report really shows how critical it is for humanity to take urgent action on climate change. Professionals in materials, minerals and mining have crucial roles to play in this, as their expertise underpins the changes and technologies required to enable the transition to a low-carbon, resource-efficient society. As the global network for the materials cycle, IOM3 is committed to helping this vital effort, both in our own actions (for example as a signatory of the Pledge to Net Zero) and in the support we offer members and wider society through sharing technical information, education and advice.'
Projected warming pathways may entail exceeding 1.5°C or 2°C around mid-century. Even if the Paris temperature goal to keep the rise in mean global temperature to well below 2 °C is still reached by 2100, this 'overshoot' entails severe risks and irreversible impacts to many natural and human systems. The findings include increased heatwaves, food and water shortages in rural areas, impacts to mental health, global coastal erosion and severe flooding if we do not act fast.
A joint statement by UK Government, Egypt and UNFCCC, said, 'As the COP26 and COP27 Presidencies and UNFCCC secretariat, we are committed to furthering climate action which responds to the science. We must collectively deliver on the Paris Agreement including through the Glasgow Climate Pact, and countries must further strengthen their pledges and urgently implement them at scale in Sharm el-Sheikh and beyond.'
The third part of the reporting cycle is due in April where the IPCC will outline how emissions reductions will need to be delivered. It will look at the level of decarbonisation required by specific nations and business sectors.
IOM3 will be hosting a half day conference next month 'COP26 & Beyond' that will consider the main outcomes of the COP 26 summit, the implications of the key commitments and pledges, discuss what was missing and debate the next steps.
Join us for our post COP26 event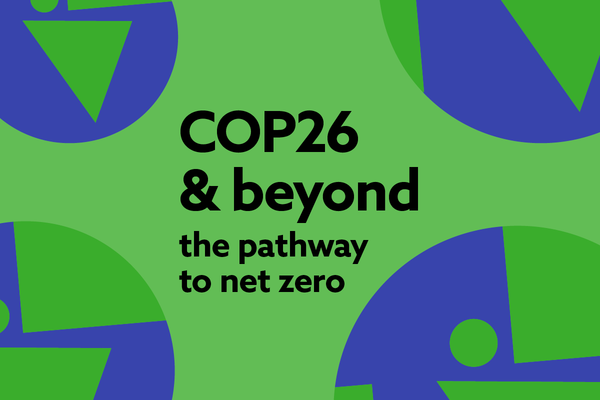 This half day conference in-person and live streamed, will consider the outcomes, implications and debate the next steps after the summit.
London/Live Stream
---