Innovations in Plastics Sustainability Award winner announced
IOM3 with its IOM3 Polymer Group supported this year's Global Research and Innovation in Plastics Sustainability (GRIPS) online conference held on 16–18 March 2021 held a sustainability poster competition which celebrates plastic innovation and its impacts on future use and disposal of plastics.
Congratulations to Corinna Jacobs and Dr Andrew Gill at Floreon for their poster presentation on 'Lower your carbon footprint by using Floreon as your chosen material.' Floreon was awarded a cash prize plus a virtual registration to PVC 2021.
Speaking of their win Corinna and Andrew said, 'We are tremendously proud to be voted the winner of the poster competition at the GRIPS conference this year. This achievement represents the effort that we have put into developing our patented technology for the last 10 years. We want to thank everyone who voted for us and we hope going forward, brands will look to our poster for a useful insight into who we are and our unique offering.
Looking ahead to PVC 2021 in May, we are looking forward to discovering where plastics are bringing real benefits in a functional role while having the least environmental impact possible.'
You can view Corinna's presentation below.
Find out more about PVC 2021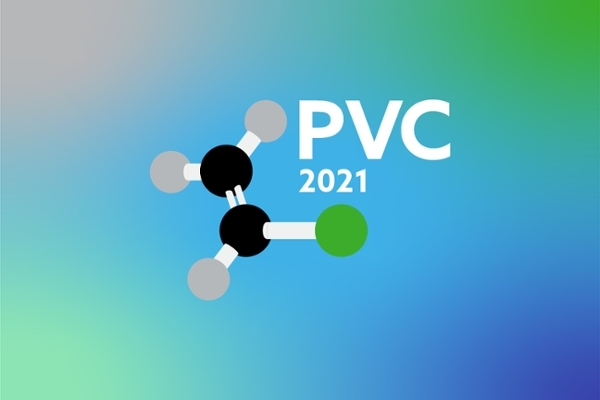 The World's leading forum on polyvinyl chloride. This triennial conference celebrates innovation in the PVC industry and its commitment to the circular economy.
Online