IOM3 plays key role in new Critical Minerals Taskforce
The Department for Business and Trade launches new independent Critical Minerals Taskforce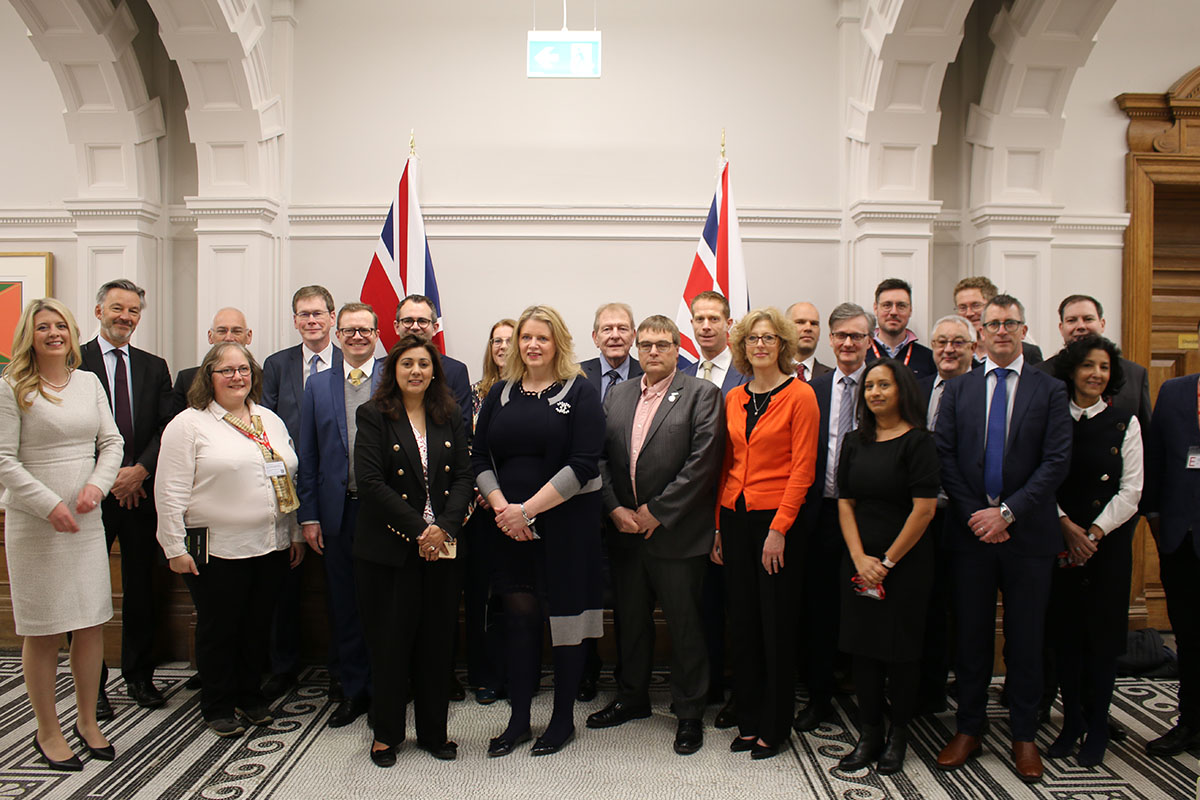 On Thursday 20 April the Task & Finish Group on Industry Resilience for Critical Minerals had its inaugural meeting. Consisting of independent experts to advise government on where dependencies exist, it will offer guidance on how UK industry can protect its supply.
The Department for Business and Trade states it will work to ensure the UK has a strong foothold in this growing market by supporting key investments in related industries. The taskforce will help to promote a resilient supply of critical minerals as production of all kinds is expected to rise sharply – some as much as 500% by 2050 according to government.
IOM3 CEO and Task & Finish Group on Industry Resilience for Critical Minerals Vice Chair, Dr Colin Church FIMMM, responded saying, 'Getting a good understanding of the problems and solutions that face the users of critical materials is key to ensuring our future prosperity, security, and wellbeing. I'm delighted to be representing IOM3 in this important work and look forward to leveraging the expertise of our members to inform the discussions'.
Taking a strategic view on critical raw materials and contributing to the evidence-based policies will play a vital part in achieving net-zero commitments and in supporting the future of the many industries represented within IOM3 membership.
Business and Trade Minister Nusrat Ghani who attended the meeting, commented, 'We rely on critical minerals far more than people realise. They're essential to much of what keeps society going, from medical equipment saving lives in hospitals to wind turbines keeping our economy powered up.'
Read more about the announcement.