IOM3 Fellow recognised in Forbes top 35 most influential women engineers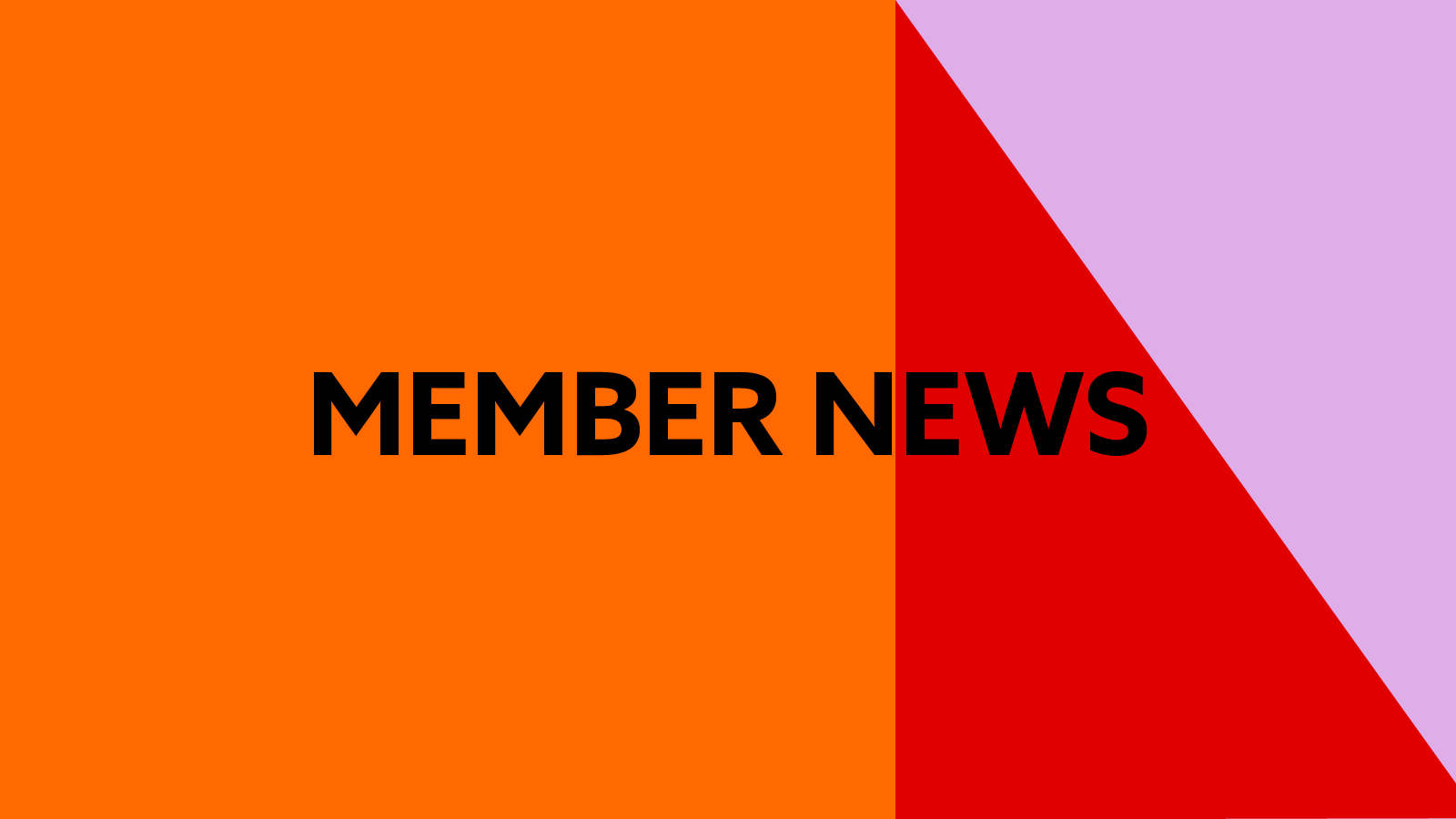 The list comes from Academic Influence, the academic rankings system that uses artificial intelligence to search massive databases and measure the impact of work by individuals in various fields.
Dawn is the founder and director of Towards Vision, a company that works for greater diversity and inclusion in engineering. She is also a past president of the Women's Engineering Society and has previously been involved in the IOM3 Women in Materials, Minerals & Mining Group (WIM3).
Speaking about her achievement, Dawn says, 'I'm delighted to be recognised in this Forbes list of Influential Women in Engineering – not because of any personal recognition, but because it acknowledges the value of the work and effort that many people in engineering put in to increase diversity and inclusion in the sector, which is now seen as vital to engineering as a whole. Having a diverse industry ensures that we are able to produce inclusive engineering outputs that create a sustainable and socially just world.'
To read the full article by clicking the button below.