IOM3 Fellow awarded Fellowship of the Learned Society of Wales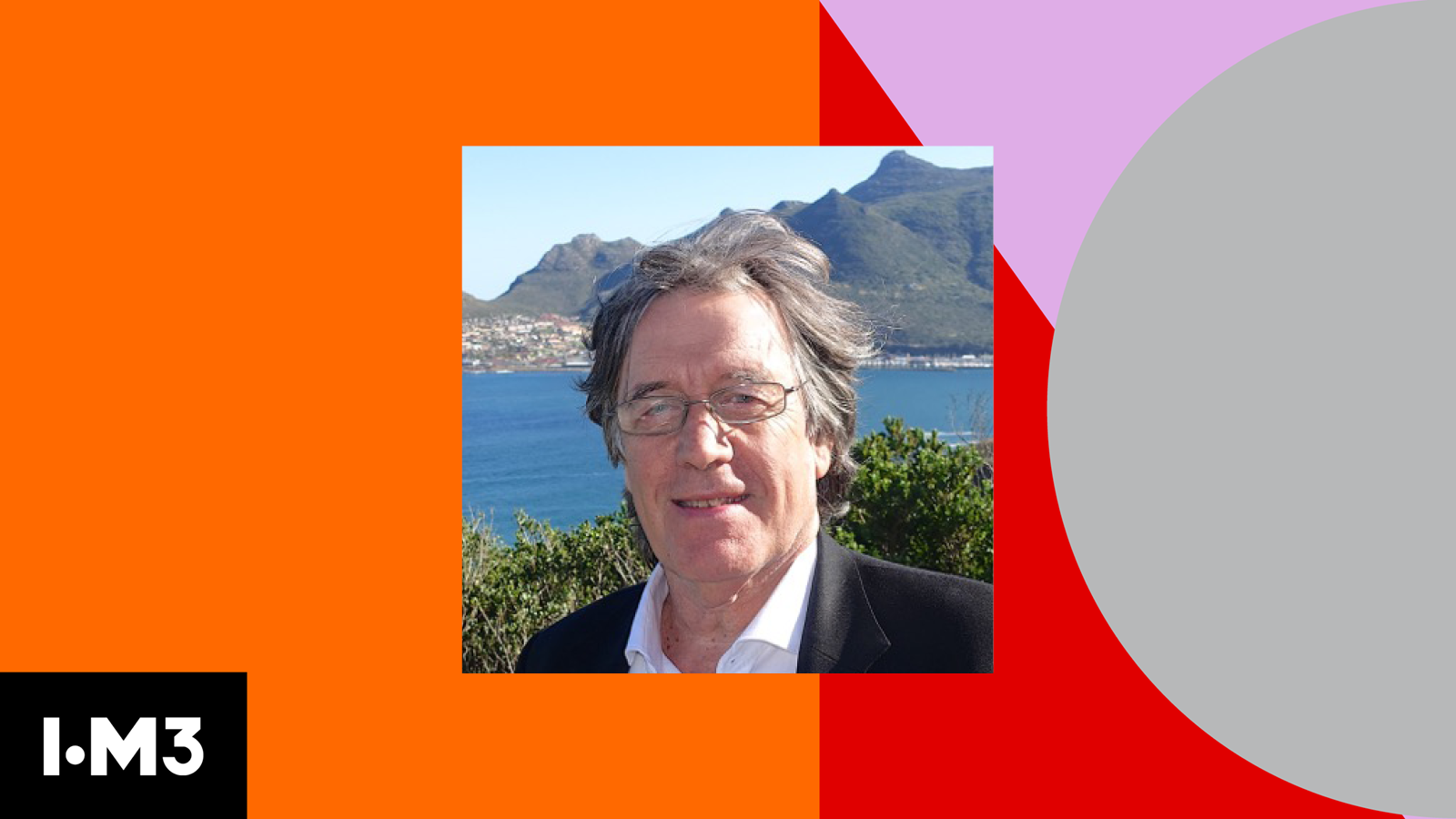 The Learned Society of Wales has over 500 Fellows from all branches of learning. The Society harnesses the expertise of the Fellowship to help promote awareness of how the sciences and the arts, humanities and social sciences benefit society. Fellows assist the Society in its work by serving on its various committees and working groups and by representing us nationally and internationally.
Professor Williams, who studied metallurgy at the University of Birmingham in the 1960s, has had over 50 years-experience in biomaterials, medical device technology and tissue engineering, mostly at the University of Liverpool, where he was Professor of Clinical Engineering, Director of the UK Centre for Tissue Engineering and Pro-Vice Chancellor.
He is currently Professor of Biomaterials and Director of International Affairs at Wake Forest Institute of Regenerative Medicine, North Carolina, USA. He has published over 35 books and 440 papers including his journal, Essential Biomaterials Science, was published by Cambridge University Press in 2014. He was Editor-in-Chief of Biomaterials, the world's leading journal in this field between 2000–2014.
He was elected as Fellow of the Royal Academy of Engineering in 1999 and has received major awards from the US and European societies of biomaterials. He was scientific advisor to the European Commission and wrote several opinions on risk management in health technologies and nanotechnologies, upon which several regulations were based. In South Africa, he is the Founding Director and Chairman of a company, Strait Access Technologies, that has developed low cost, high technology medical devices that can be used with minimally invasive procedures to treat young adults in sub-Sarah Africa who are suffering from rheumatic heart disease but currently have no therapies available to them.