IOM3 appoints new Chair of Energy Materials Group
The Institute is pleased to appoint Professor Judith Driscoll CEng FIMMM as the new Chair of the IOM3 Energy Materials Group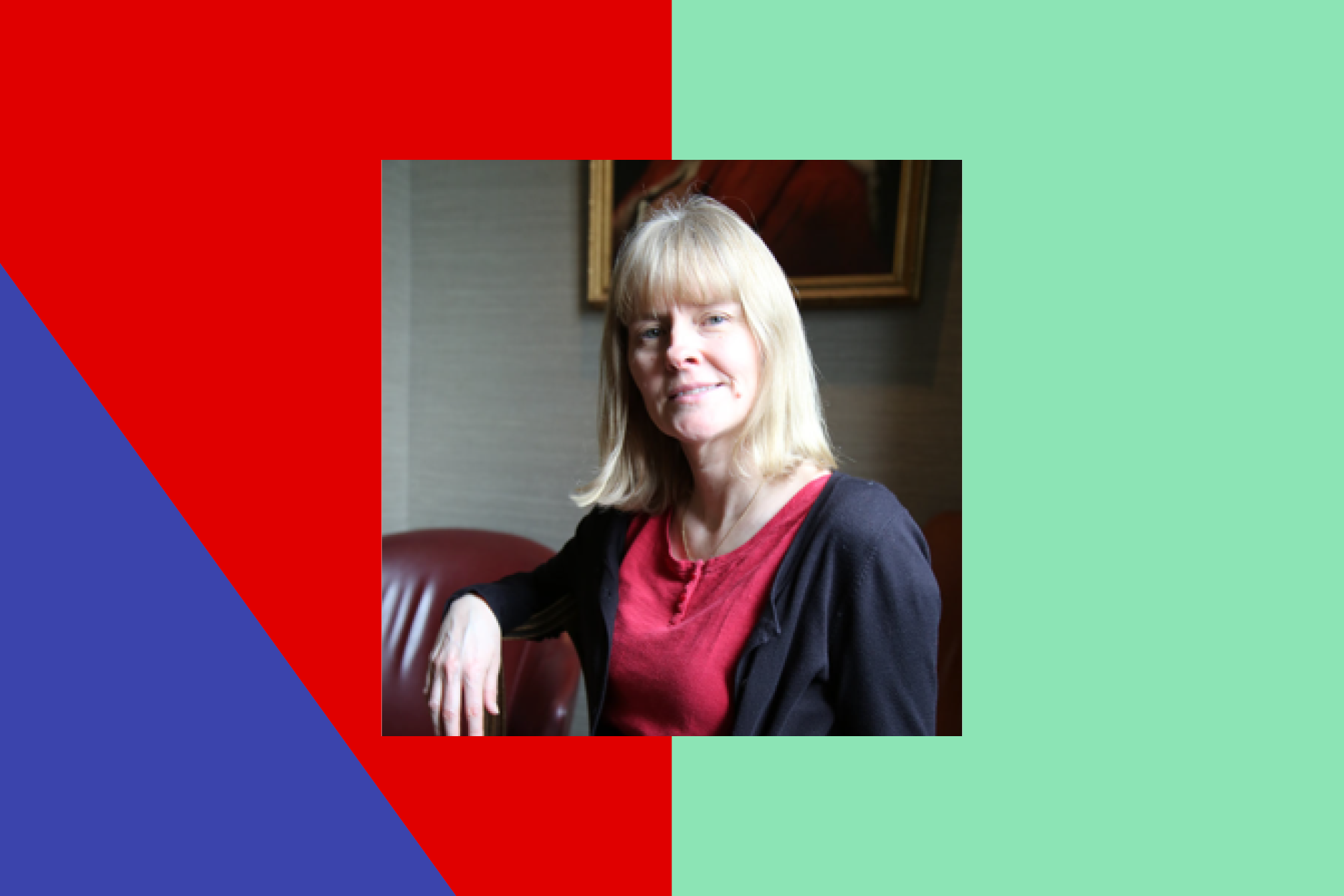 Speaking about her appointment Judith said 'Materials lie right at the core of next general energy devices for a green future, all the way from energy harvesting to transmission to storage. All ages of history have been defined by advances in materials technology and our current and future one is no exception.
As Chair of the Energy Materials Group, I aim to work with the committee to bring together the whole of the UK in discussions on policy related to advancing energy materials, engaging and connecting the member base in both academia and industry.'
Judith Driscoll CEng FIMMM is Professor in Materials Science at the University of Cambridge and is Royal Academy of Engineering Chair in Emerging Technologies. She is also a visiting staff member at Los Alamos National Lab, researching nanostructured oxide thin films for energy materials applications, notably low energy electronics. Judith is also a Fellow of the Royal Academy of Engineering, WES, IOP, APS, and AAAS.