IOM3 announces 2022 award winners
Congratulations to the winners of the Institute's Awards & Prizes for 2022.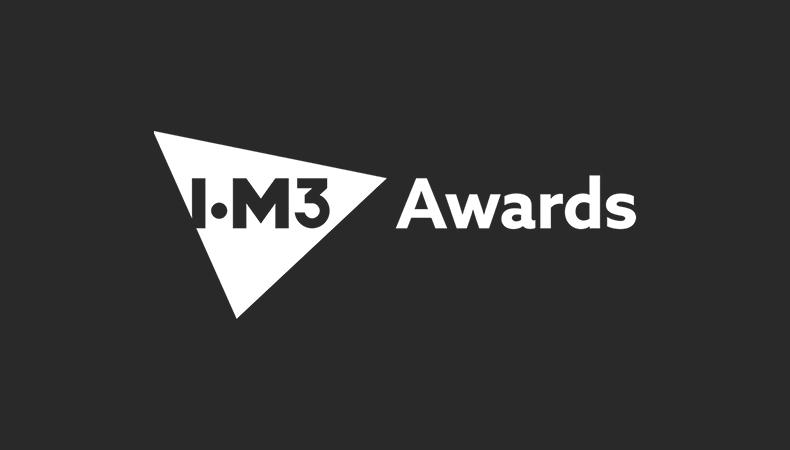 Representing the highest achieving individuals and groups in the field of materials, minerals, and mining, IOM3 Awards raise awareness of engineering and scientific excellence and industry best practice.
IOM3 President, Neil Glover CEng FIMMM, said, 'As we've come to expect, this year's awards continue to recognise outstanding contribution and achievement across the full range of IOM3 membership. All of our 2022 winners have demonstrated exceptional dedication and quality of work in their fields and showcase the breadth of relevance of materials, minerals, and mining in today's world. I send my sincere congratulations to all the winners and look forward to marking their achievements at the presentation event, which is a personal highlight of our annual calendar.'
The Institute awards, the oldest of which date back to 1874, are prestigious accolades that celebrate individuals and organisations who have made exceptional advancements to the profession.
Winners of this year's awards have been acknowledged for personal achievement, published work and outstanding contributions.
A huge congratulations to all this year's winners.
Oh my goodness, I am totally shocked, very humbled and extremely pleased. What a wonderful way to start the day. I look forward to the reception in December where it will be an honour to accept the award.
I'm immensely proud to be accepting this award for Outstanding Contribution to Equality, Diversity & Inclusion, it is amazing to be able to do this so early into my career. I am excited to keep up this important work and I hope this goes a little way in making diverse people in materials, minerals and mining like myself feel more comfortable to bring their whole selves to what we do.