Innovate UK introduces competition for foundation industries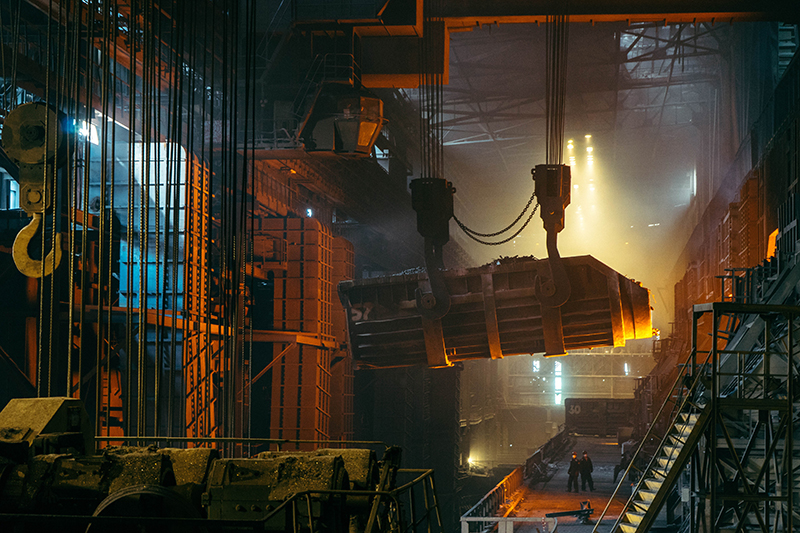 UK registered businesses can apply for a share of the £14mln for their demonstrations of innovative technology - The Industrial Strategy Challenge Fund (ISCF) have allocated £180,000 for this expression of interest (EoI) stage.
The aim of the competition is to fund research and development projects that demonstrate future technologies, capable of addressing the resource or energy efficiency challenges of the UK's Foundation Industries. These will be cross-sector, collaborative, demonstration projects. Your proposal must include significant industry investment.
The competition will be split into two stages - ISCF Transforming Foundation Industries: Demonstrators Expression of interest (EoI) (this stage) and ISCF Transforming Foundation Industries: Demonstrators - Full stage. This will be by invitation only to applicants who are successful in the EoI stage.
The competition requires that the EoI proposal must support future demonstration of an innovation at an industrially relevant scale, which will develop pipeline technologies to reduce deployment risk and accelerate take-up across industries, largely by reducing payback time, or new technologies that, when deployed, would create a step-change in energy and resource efficiency.
The competition closes at 11am on 1 December 2021. Find out more here.