Heavy metals back sustainable transition plans
Industry leaders back plans for zero-emissions aluminium, ammonia and steel.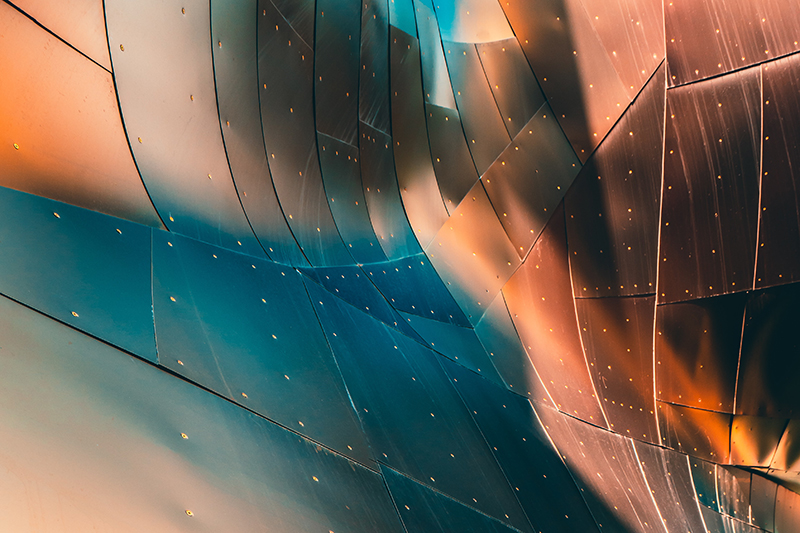 More than 200 industry leaders support the climate alliance Mission Possible Partnership (MPP) to decarbonise these hard industries.
These three sectors jointly contribute about 17% of GHG emissions.
Signatories include steelmakers ArcelorMittal, Luxemburg, Australian-British miner Rio Tinto, and renewable energy providers including Danish power company Ørsted.
MPP aims to decarbonise hard-to-abate industries and presented two new reports for aluminium and ammonia, as well as a new steel strategy, at the World Economic Forum.
The sustainable transition strategies are premised on technologies available by 2030, with what MPP says are real-economy milestones that are aligned to the Paris Agreement to curb global heating to 1.5°C above pre-industrial levels by 2050.