Government reveals Transport Decarbonisation Plan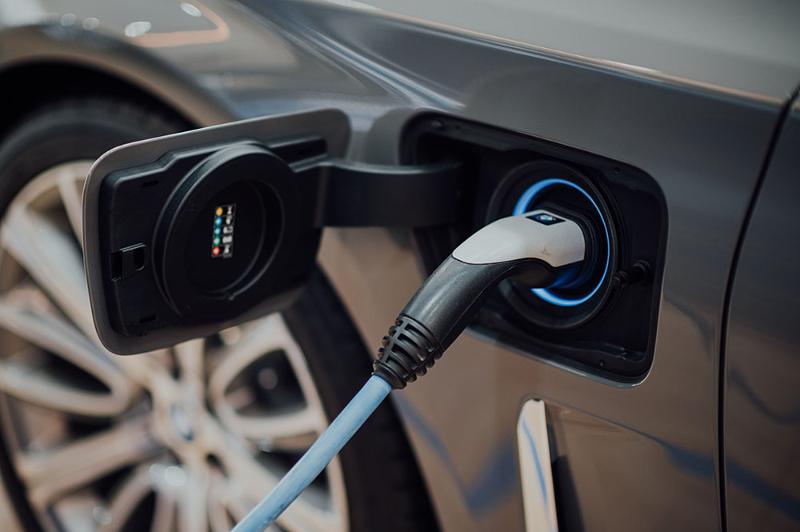 The Plan outlines six strategic priorities - accelerating modal shift to public and active transport, decarbonising road transport, decarbonising how the UK receives goods, the UK as a hub for green transport technology and innovation, place-based solutions to emissions reductions, and reducing carbon in a global economy.
IOM3 has welcomed the Plan and its vision as an important step on the journey to achieving net-zero targets. Materials, minerals and mining are fundamental to the transition of the transport sector and IOM3 members will play a vital role in delivering these ambitions. Following multiple delays, publication of the Plan is an important milestone with transport cited as the UK's biggest source of emissions. However, IOM3 notes that the Plan could be strengthened and improved in parts, to ensure a robust, inclusive and genuinely transformative framework to achieve its ambitions, and detailed work is now required to turn the proposals into action.
At an overarching level, the Plan sets out signposts for decarbonising domestic transport across road, rail, air and water. Announcements made by the government include:
Plans to consult on phasing out the sale of new diesel and petrol heavy goods vehicles (HGVs) by 2040 with a phase out date of 2035 for vehicles weighing from 3.5 to 26 tonnes.
Publication of a green paper setting out the regulatory framework requiring vehicle manufacturers to improve the fuel efficiency of new cars, vans and HGVs. This includes consulting on the possible introduction of a new phased industry mandate for zero-emission vehicles.
A 'Jet Zero' consultation committing the sector to net-zero by 2050, including a target for UK domestic aviation and airport operations in England to reach net-zero by 2040.
Publication of a 2035 Delivery Plan which brings together measures for decarbonising cars and vans, from across government, into a single document.
Central government fleet of 40,000 cars and vans to be zero emission by 2027.
A rail environmental policy statement intended to set the direction for the rail industry on decarbonisation, air quality, waste and biodiversity.
Some of the ways in which materials, minerals and mining are fundamental to delivering decarbonisation of the transport sector include:
Sustainable sourcing, selection and management of materials throughout the life cycle covering ethical extraction, design for end-of-life recovery, appropriate repair and inspection technologies, effective reprocessing and recycling technologies, transitioning to a more circular economy, and long-term materials performance under demanding conditions.

In road transport, examples cover the use of aluminium, lightweight steels, polymers or composites for light-and-strong, safe vehicle bodies; improvements in battery technologies; rare earth magnets; soft magnetic materials to form stators and rotors of electric motors capable of withstanding a wide range of operational and environmental conditions; and hydrogen technology.

In air transport, developing electric and hybrid propulsion systems including safe high energy density batteries; high efficiency motors and generators; hydrogen fuel technology; sustainably made synthetic aviation fuel; and more efficient airframes and lightweight composite structures.
One way IOM3 is actively involved is through its involvement in the EPSRC-funded Circular Economy Network+ in Transportation Systems (CENTS), which seeks to tackle resource efficiency in transportation systems as a key step towards a more sustainable future.
Transport Decarbonisation Plan
https://www.gov.uk/government/publications/transport-decarbonisation-plan