First UK production of lithium carbonate for electric vehicles
Lithium carbonate has been successfully produced from two UK sources – one from Cornish Lithium's Trelavour project site in Cornwall and another from Scotland.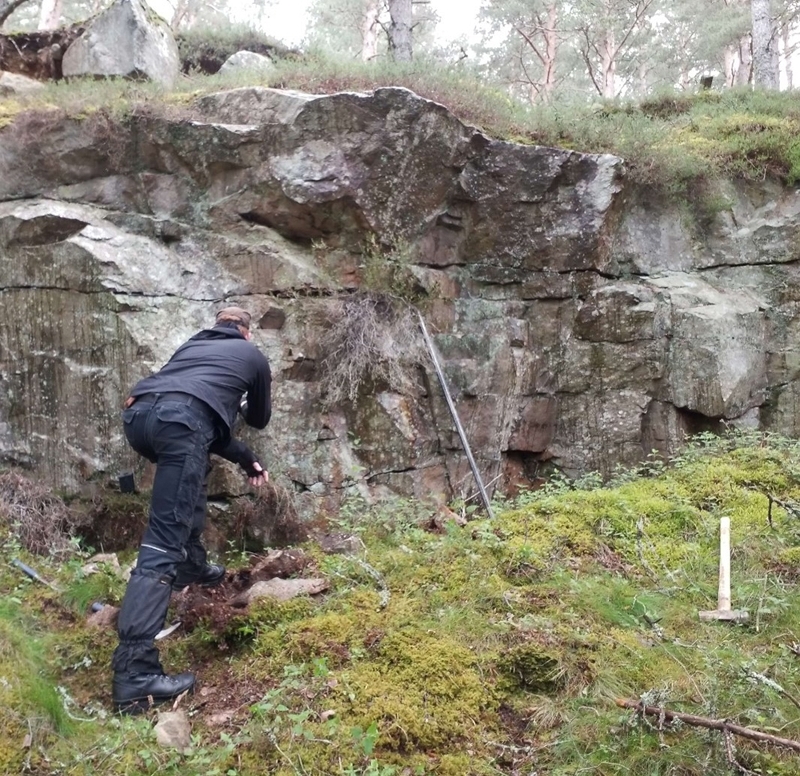 This milestone follows an 18-month project by the Li4UK consortium comprising Wardell Armstrong International Limited, The Natural History Museum and Cornish Lithium Ltd. It is funded through the Faraday Battery Challenge under the auspices of of UK Research and Innovation.
The study involved:
Scoping covering sites hosting potentially suitable lithium mineralisation in hard rock and geothermal waters.
Field sample collection
Characterisation and analysis of samples
Evaluation and mineral processing of hard-rock samples and production of two separate lithium carbonate concentrates
Assay of the two lithium carbonate products to confirm their purity as near battery grade
High-purity lithium carbonate is a raw material for lithium-ion battery cells, such as those used in electric vehicles.An important conclusion of this study is that Cornwall is the most promising area for a future lithium extraction and production industry.