Finding & using your power & influence (no matter how junior you are)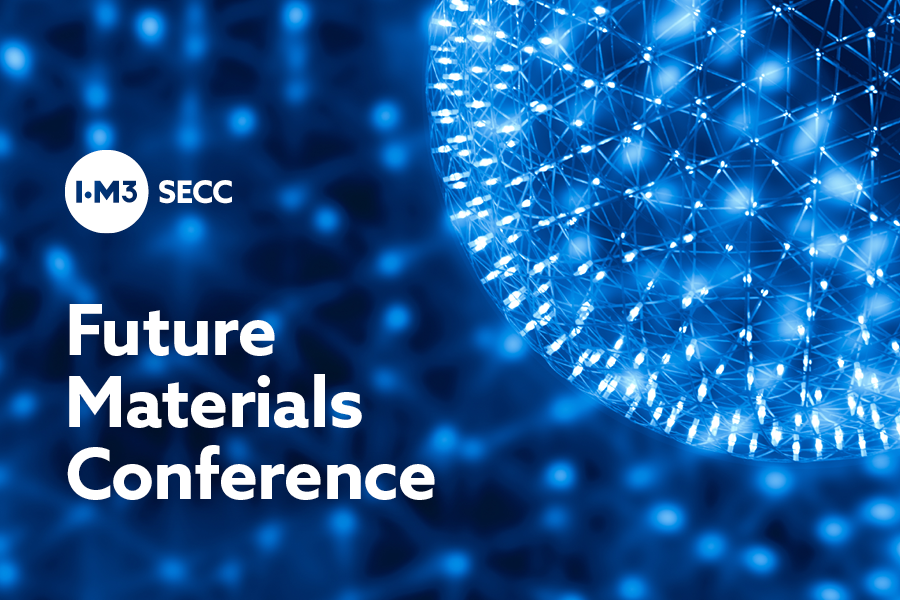 On 26 March, the Student & Early Career Committee (SECC) hosted the first members only event on 'Finding and using your power and influence.'
The event was born from the desire to provide the SECC audience support in the development of soft skills and was brought to life by the successful collaboration between Dr Katie Best and the SECC. Katie is a leading expert in the field of leadership development and coaching, skills developed through collaboration with many different institutions, particularly a continued affiliation with the London School of Economics.
In addition, she is the founder of a highly specialised consultancy, KatieBest Associates, which provides a combination of leadership, coaching, training & development and planning & consulting.
The workshop covered how power and influence are essential tools and highlighted how honing these skills can be a valuable asset throughout one's career. In her workshop, Katie helped to provide the necessary tools to exploit these assets and explained how they could help navigate day to day challenges.
This event identified and described the possible sources of power available in different roles and at different career stages, with particular attention to early career attendees, and how to best harvest them. The session included practical exercises and an open question and answer forum to help each participant to identify an immediately appliable strategy for personal development.
The event developed in an engaging conversation between the 25 attendees with active participation in the exercises and through the submission of numerous pertinent questions to the benefit of all involved.