EV battery costs set to rise in 2022
Research suggests lithium price affecting numbers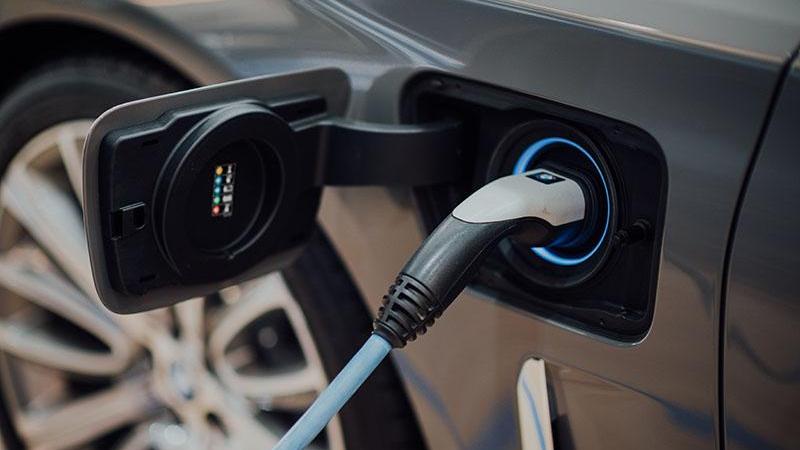 The cost of batteries for electric vehicles is set to rise in 2022 as supplies of raw materials fail to keep up with rising demand.
According to S&P Global Market Intelligence, lithium supply is forecast to jump to 636,000 tonnes of lithium carbonate equivalent in 2022, up from an estimated 497,000 in 2021. But demand will jump even higher to 641,000 tonnes, from an estimated 504,000.
Prices for battery-grade lithium carbonate in China jumped this year to a record high of 261,500 yuan ($41,060) per tonne, more than five times higher than last January.
Other commodities used in cathodes have also been rising.
The cobalt price has doubled since last January to $70,208 a tonne, while nickel jumped 15% to $20,045 a tonne.
For the near-term outlook, passenger EV sales are set to more than quadruple to 14 million units in 2025, representing 16% of the global market, according to Bloomberg NEF.