Celebrating Black History Month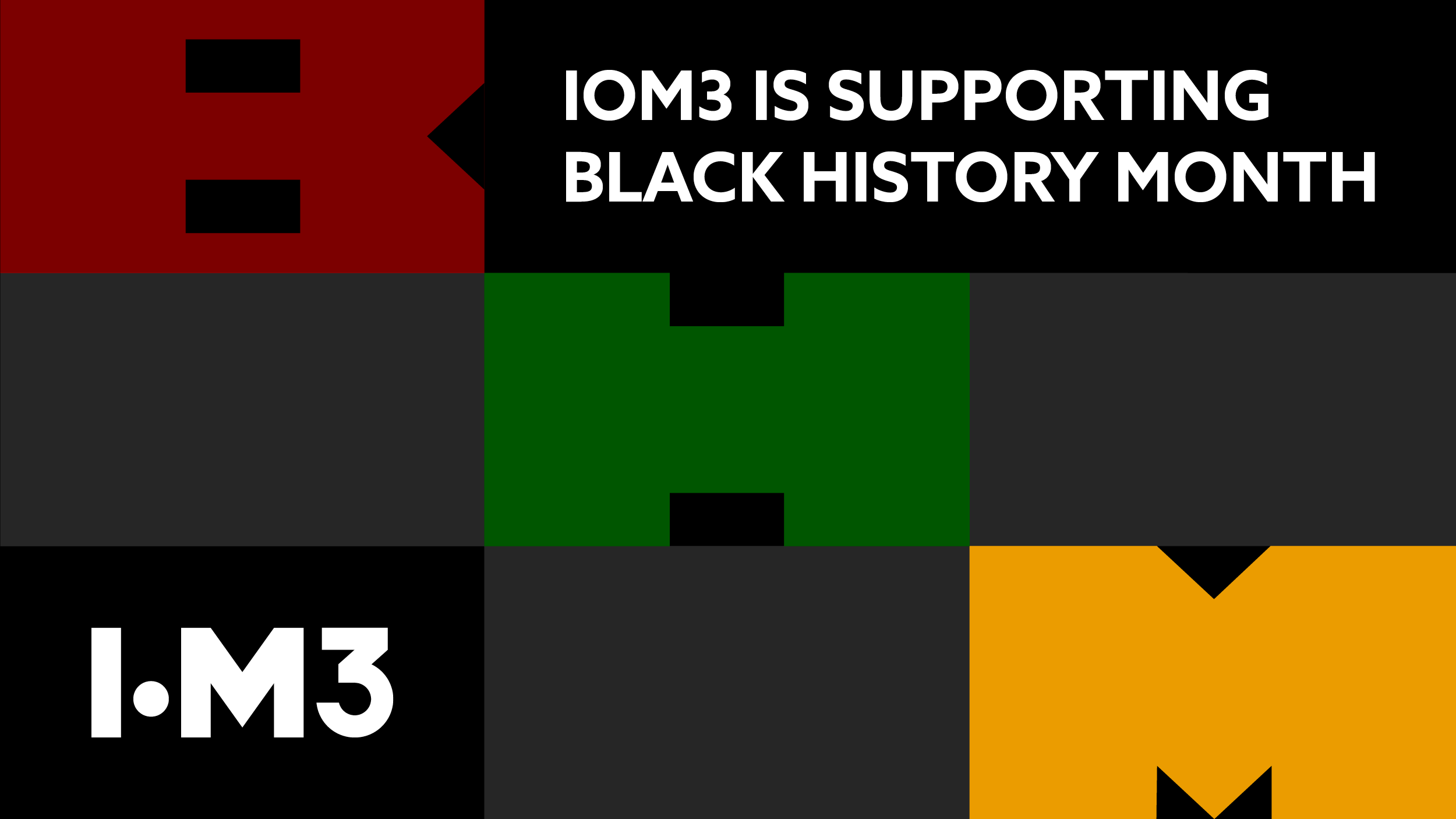 Now in its 34th year, this Black History Month has a renewed focus on black British resistance to racism – inspired in part by last summer's Black Lives Matter protests – and celebrates key figures who have made substantial contributions to the country.
This year's theme is aimed to encourage people to share what they are proud of on social media.
We must remember, celebrate, and teach our Black History all year round.
IOM3 has a number of articles, podcasts and blogs focused on black history. See below.
---
Calling for volunteers
IOM3 is looking for new members to join its ethnic minorities based member network group.
The long term goal of the group is to promote equality of ethnic minorities within the materials, minerals and mining industries. In the short term, the focus will be around gathering information from members belonging to minority groups to understand any issues they may face in the industry or in education and how IOM3 can help address them.