Calling UK plastics industry processors
The IOM3 Polymer Group will attend Interplas 2023 to forge relationships with industry experts and support sustainable supply chains.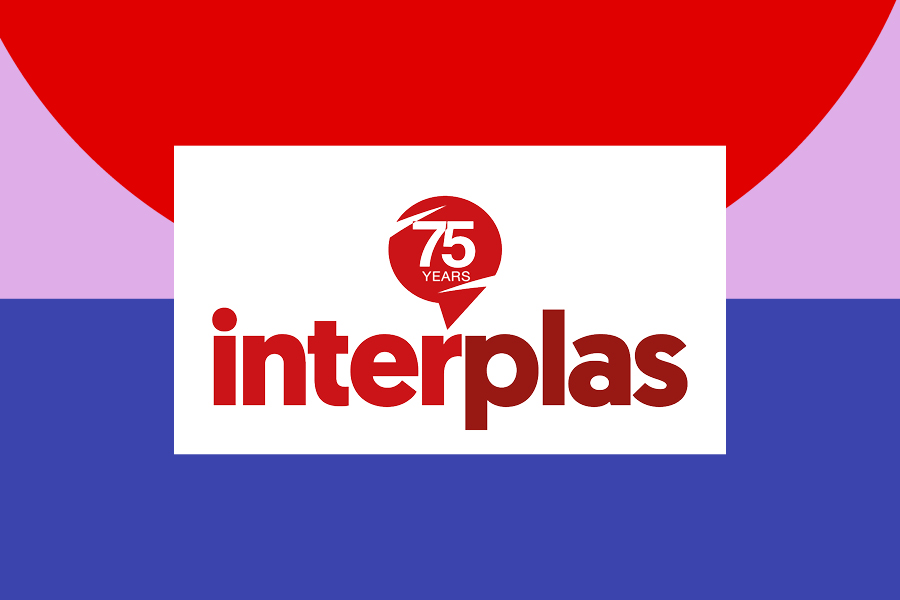 IOM3 would like to encourage the managers of all relevant industry processors to consider attending Interplas 2023 in their 75th anniversary year. Like many materials, minerals and mining related industries, the plastics sector faces skills, decarbonisation and supply issues. This reinforces the need to invest in the latest plastic technologies and materials, improve factory processes and absorb collective industry insights.
From its earliest beginnings in 1948 as a showcase of plastic products and technology to one of the longest running industrial trade shows, Interplas is proof that sometimes there isn't a substitute for meeting face to face. In 2023 buyers from 3M, Bentley, Jaguar Land Rover, GSK, Samsung, Honda, Bespak, Delta Electronics, Unilever, BAE Systems, Boots and Rolls Royce will be in the same building to find the latest plastics technology and materials.
The IOM3 Polymer Group will be promoting the many benefits of membership of the Institute, as well as the Technical Community, specifically the advantages of embedding sustainability and circular principles into all aspects of production, processing, application and recovery.
They will also be promoting relevant events like PVC 2024 and how these events can support networking and knowledge exchange. If you are considering attending, please follow the link below and we will be very happy to discuss any of these aspects with you further on stand F80 within the Knowledge Pavilion from 26-28 September.