Building with English hardwood
A consortium of experts in timber construction and engineering is investigating the use of English hardwood in the built environment.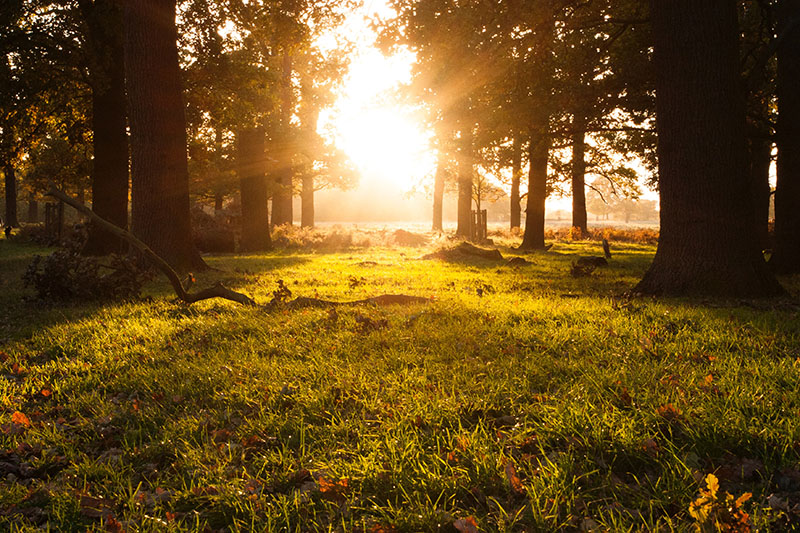 Researchers will examine the suitability of English homegrown trees for their use in construction - specifically sawn, engineered and mass timber products including cross-laminated timber and glue-laminated timber.
Species will be selected according to future availability and timber potential from current data.
The project is led by the New Model Institute for Technology and Engineering's Centre for Advanced Timber Technology and is funded through the Forestry Commission's Timber in Construction Innovation Fund.
Partners include dRMM Architects, Ecosystems Technologies, Edinburgh Napier University and Built Environment - Smarter Transformation.