AI solution improves recycled paper quality for sustainable packaging
A new camera technology uses AI on the IBM Cloud to measure the grade and quality of material arriving at depots.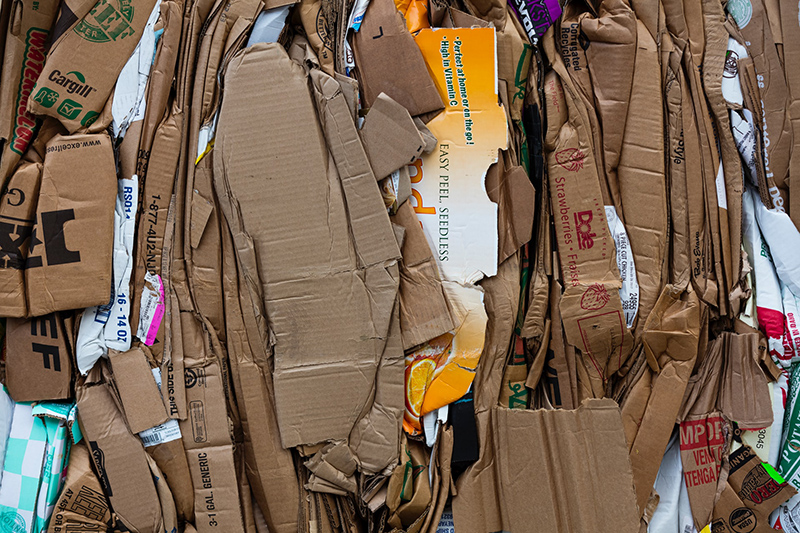 DS Smith has collaborated with IBM in the UK to use Artificial Intelligence (AI) as a tool to help improve the quality of paper and cardboard collected for recycling and improve packaging sustainability.
Trialing the technology at its recycling depot in Kemsley, the company has invested in new camera technology that uses AI modelling capabilities on IBM Cloud, to assess the grade, quality and origin of the material arriving at the depot.
Positioned in the ceiling, the cameras can identify whether the composition of the loose paper and cardboard meets strict quality guidelines before being sent for baling and recycling. This improves the efficiency and accuracy of the process, which has traditionally been done using the human eye.
The insights drawn from the imagery are used to inform the production process but can also be reported back to suppliers to help improve the quality of the material being delivered. As more material is fed through the process and more data is analysed, the AI model is continuously refined, improving the accuracy and quality of inspection.