IOM3 WA represents local members of the IOM3 and organizes networking and professional development events.
The WA branch meets once per month at the Celtic Club, West Perth and also holds other events throughout the year, including a Christmas and Easter Dinner and usually a site visit or two.
IOM3 WA also organises some national events, such as the National Young Persons' Lecture Competition final and in 2017 hosted the World Young Persons' Lecture Competition in Perth.
In the near future we will begin running a series of technical talks, in addition to our other events.
Upcoming events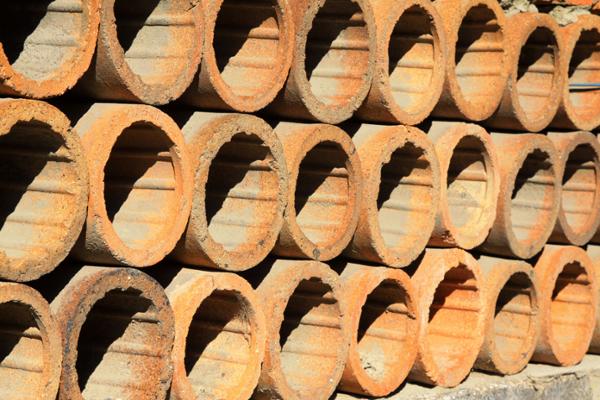 6 September–10 November 2021
A perfect introduction to the Heavy Clay Industry for those with little or no practical experience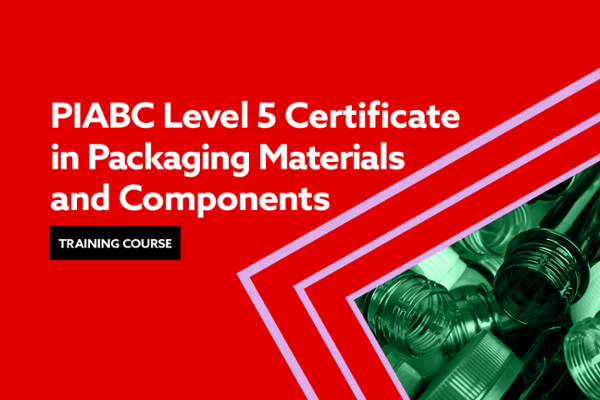 17 September–15 November 2021
An in-depth exploration of the materials and components used in packaging