IOM3 WA represents local members of the IOM3 and organizes networking and professional development events.
The WA branch meets once per month at the Celtic Club, West Perth and also holds other events throughout the year, including a Christmas and Easter Dinner and usually a site visit or two.
IOM3 WA also organises some national events, such as the National Young Persons' Lecture Competition final and in 2017 hosted the World Young Persons' Lecture Competition in Perth.
In the near future we will begin running a series of technical talks, in addition to our other events.
Upcoming events
To celebrate Women in History Month running throughout March, our Women in Materials, Minerals and Mining (WIM3) group will be hosting a lunchtime webinar on the 'Positives and Perils of Working through the Pandemic.'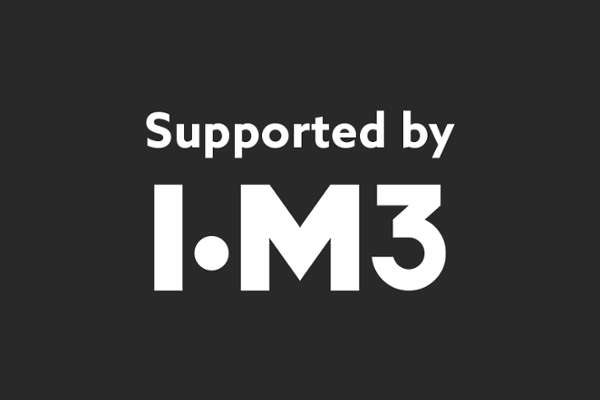 The 12th Rushlight Show, kindly headline sponsored by Innovate UK, is taking place on Wednesday and Thursday 10-11 March 2021 as a virtual event with all the interactions of a physical event.