IOM3 WA represents local members of the IOM3 and organizes networking and professional development events.
The WA branch meets once per month at the Celtic Club, West Perth and also holds other events throughout the year, including a Christmas and Easter Dinner and usually a site visit or two.
IOM3 WA also organises some national events, such as the National Young Persons' Lecture Competition final and in 2017 hosted the World Young Persons' Lecture Competition in Perth.
In the near future we will begin running a series of technical talks, in addition to our other events.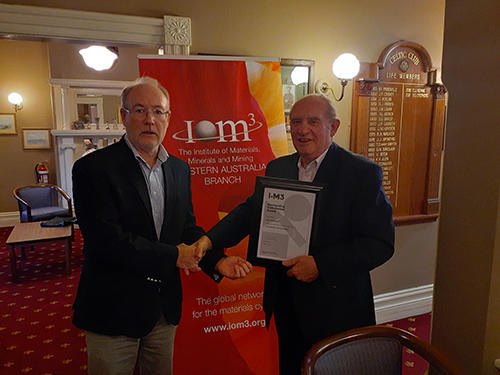 Outstanding Service Award 2021
The picture shows Alan Dickson (left) being presented with his certificate recognising his service to the WA branch over many years.
Alan was overjoyed at being presented with this award and he was overjoyed that his commitment and hard work has been recognised
Upcoming events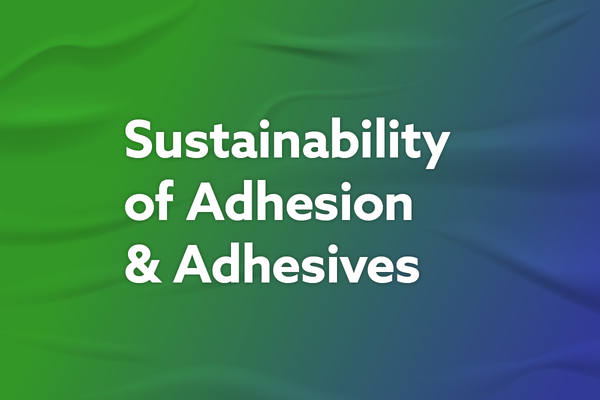 Highlighting how adhesives, surface treatments and composites can be made more sustainable, this event will introduce emerging technologies for more sustainable materials and processes that can be used in the circular economy.
London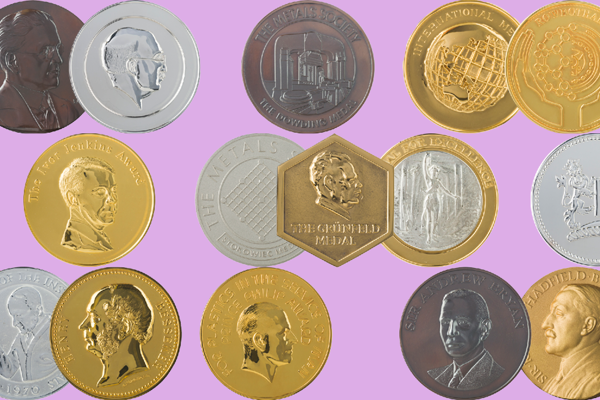 Come and join us for a festive evening of celebration and presentation of our most prestigious awards
London
There are no upcoming meetings for this group.
There are no recently uploaded documents in this group.