IOM3 EA represents local members of the IOM3 and organises networking and professional development events.
Upcoming events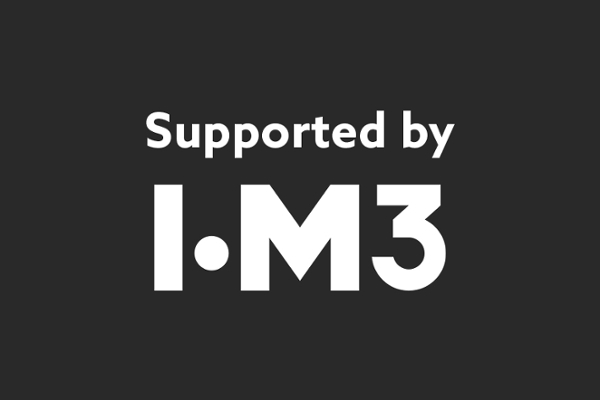 The 12th international conference on molten slags, fluxes and salts supporting the transition to sustainable technologies.
Brisbane
Interplas brings together over 500 exhibiting companies to present solutions, products, machines and ideas to the UK manufacturing industry.
Birmingham, UK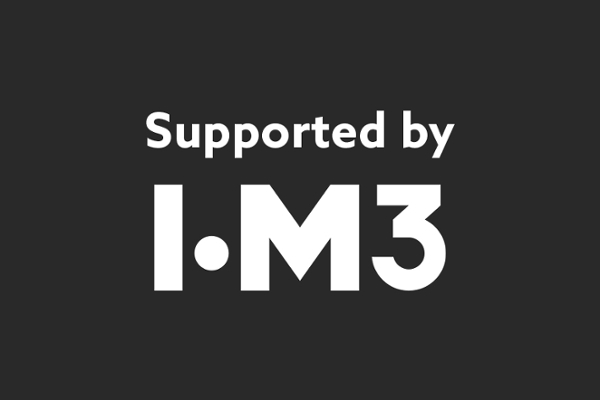 Intersectionality in the minerals industry from awareness to action.
Avianto, Mulderdrift, Johannesburg