The role of resource efficiency for achieving climate neutrality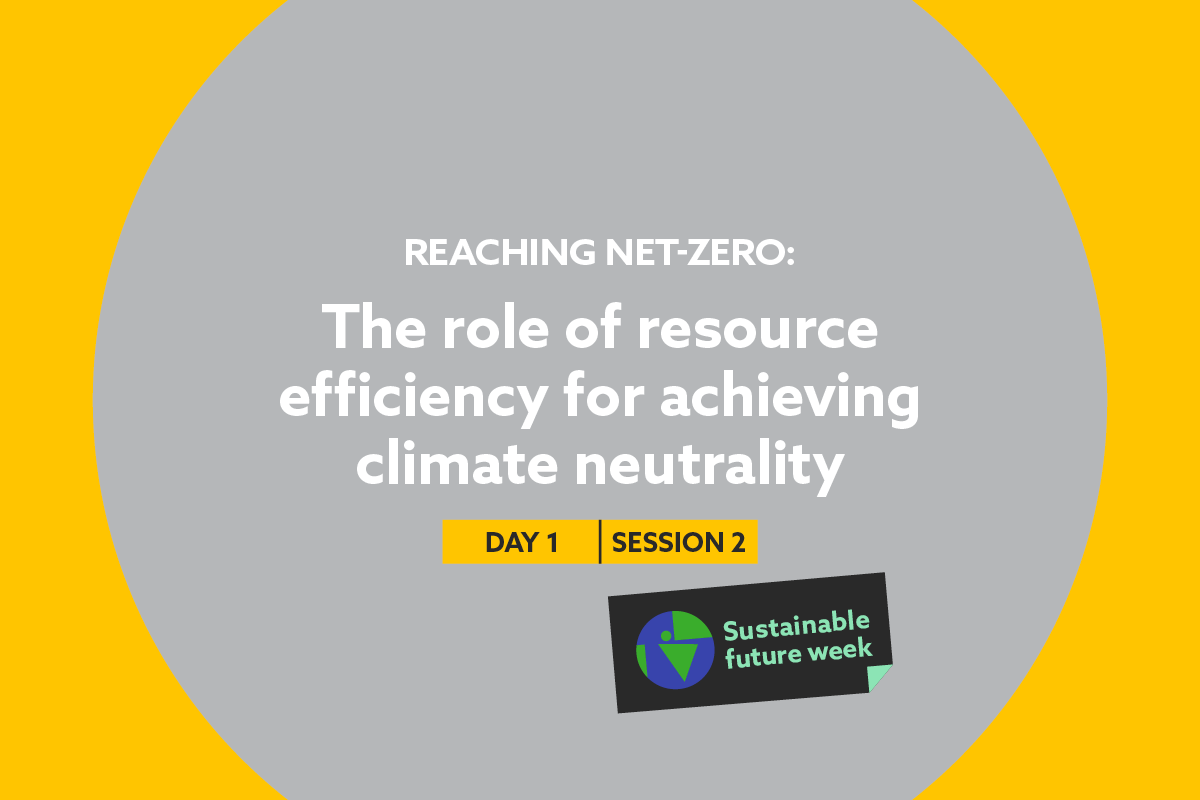 As part of its Sustainable Future theme to help build momentum ahead of COP26, IOM3 is hosting a week of virtual events across 6-10 September. This week will showcase the vital role of professionals in materials, minerals and mining in the transition to a low carbon, resource efficient society. The first day of the series will explore the role of resource efficiency and the transition to a more circular economy in reaching net zero.

Better use and management of resources will be fundamental to the transition to net zero greenhouse gas emissions and yet is often overlooked in climate debate and policy.
This event will explore the potential contribution of resource efficiency and the circular economy to both reaching the UK net zero target and reducing global emissions associated with UK consumption.
---
In this technical lecture and question and answer session, Professor Lenny Koh will discuss her research that intersects supply chain and information sciences for resource efficiency and sustainability.
---
Resource efficiency and circular economy are key enablers for achieving climate and carbon neutrality towards net zero. Amongst the various energy technologies and vectors such as CCUS, nuclear, hydrogen, zero carbon and biomass-fuel, renewable sources such as wind and PV, and energy storage and batteries which will play a key role; the supply chains and systems must be resource efficient and sustainable. This talk focuses on demonstrators and examples of how these can be achieved at various scale and the importance of circularity and resource efficiency in such a pathway, including nature based solutions and energy technologies that can decarbonise cities/nations, industries and transports through materials supply chain environmental assessment innovation.

Event Details
The webinar will be streamed live via Zoom and is available to join online from any location.
The session will be recorded and all registrants will receive a link to watch on-demand.
All timings advertised are GMT/BST.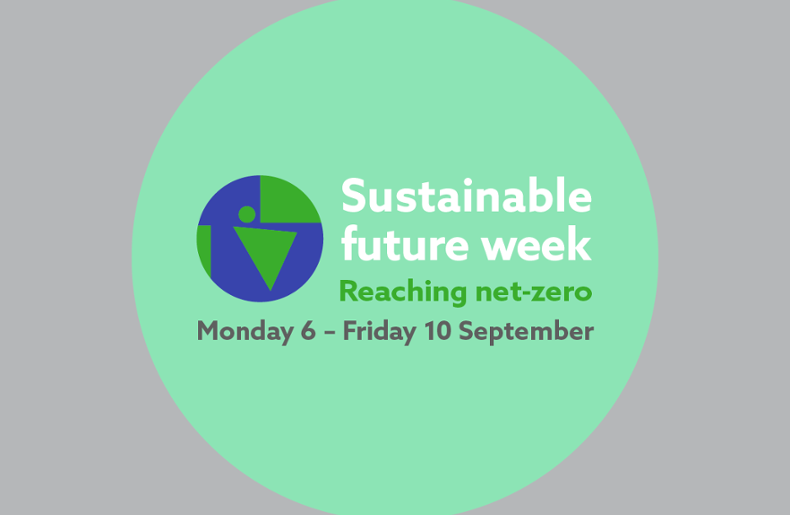 Sustainable Futures Week
This event is part of a week long series of webinars focusing on reaching net zero, click the link below to check out other sessions in the series.