The role of education and outreach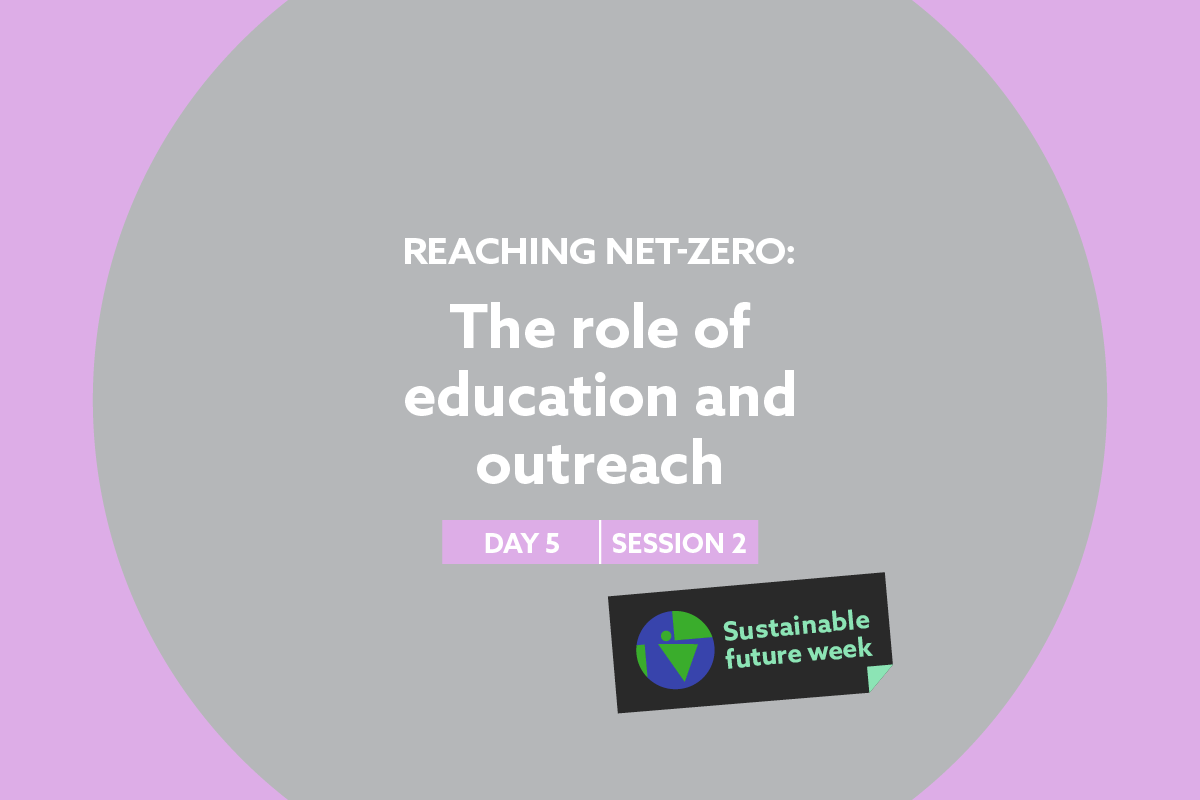 As part of its Sustainable Future theme to help build momentum ahead of COP26, IOM3 is hosting a week of virtual events across 6-10 September. This week will showcase the vital role of professionals in materials, minerals and mining in the transition to a low carbon, resource efficient society.
The last day of a week long series of events will focus on the key aspect of people and how having the right people, with the right skills, in the right place, at the right time is key to facilitating decarbonization and the route to net zero.

This session will look in more detail at:
A broad perspective on the opportunities and challenges related to getting the right people with the right skills, in the right place and the right time who can deliver complementary low carbon technologies related to the manufacture and use of energy materials
An understanding of the needs for skilled people in the drive towards low carbon technologies.
An opportunity to discuss with industry and research leaders the challenges in bringing these new technologies to market and how we can help train and develop people.
You will hear from
Reaching out to the next generation
Katie Best
The role of green apprenticeships
Emma Wilcox, Society for the Environment
Inspiring the next generation of earth scientists from all walks of life
Olimpia Pilch, Critical Minerals Association
Chair
Diane Aston, IOM3
Event Details
The webinar will be streamed live via Zoom and is available to join online from any location.
The session will be recorded and all registrants will receive a link to watch on-demand.
All timings advertised are GMT/BST.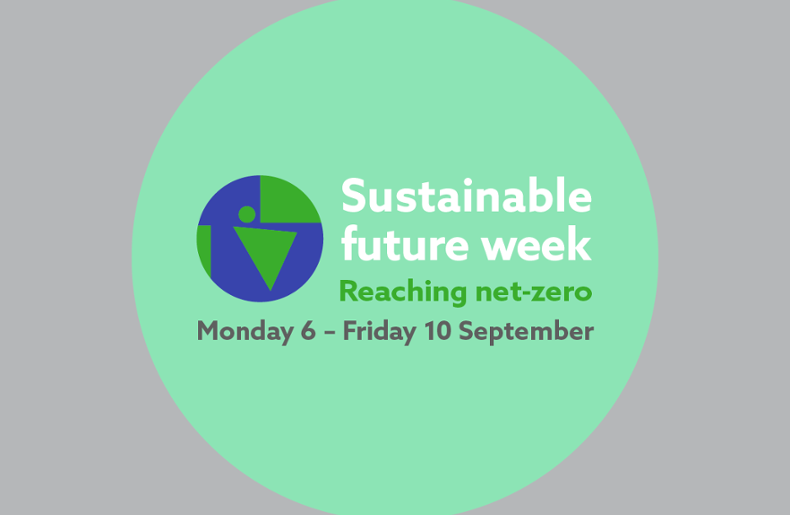 Sustainable Futures Week
This event is part of a week long series of webinars focusing on reaching net zero, click the link below to check out other sessions in the series.