Steel Strategy Seminars: Industry 4.0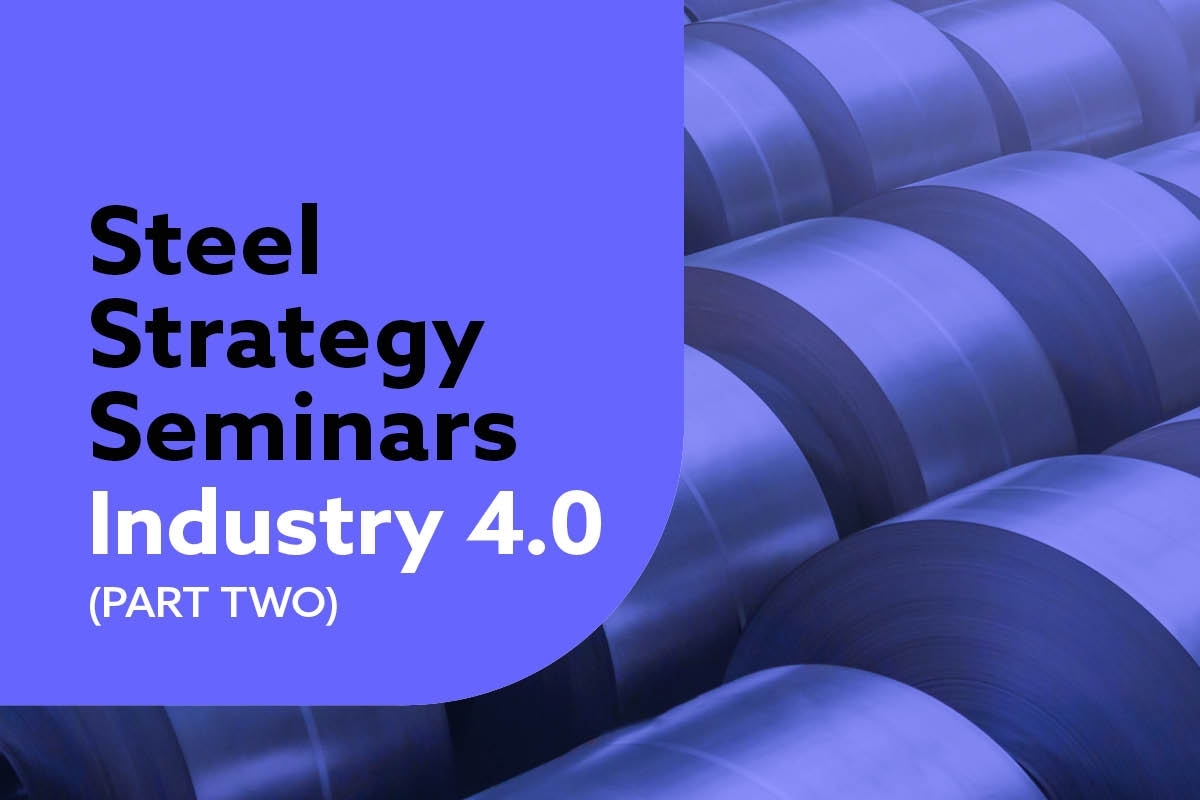 The IOM3 steel strategy seminars bring together global industry and academic specialists to deliver expert presentations on topics addressing the specific challenges of the UK Steel Industry. These seminars aim to provide a forum for technical, operations, director and academic/institute networks to debate and discuss solutions.

This webinar will seek to address the following questions:
Is the UK Steel Industry doing enough, to have effective implementation of Industry 4.0?
Is the UK implementing fast enough and keeping pace with Global Industry?
What are the barriers to implementation of Industry 4.0?
What is required to make a step change with Industry 4.0?
---
Agenda
13:00
Welcome & Introduction
Dr Laura Baker
Chair, IOM3 Iron and Steel Society

13:10
Artificial Intelligence for Predictive Maintenance in Industry 4.0.
Qiushi Cao
PDRA, Swansea University

13:40

Using AI to Achieve Scaleable Predictive Maintenance
Jonathan Bonner
Pre Sales Engineer, Senseye

Nat Ford
Regional Sales Manager, Senseye

14:10

Material Digital Twin
Roeman Kirmse FIMMM
Surface Inspection Specialist, Tata Steel

14:40
The Future of Industrial Cybersecurity
Paul Hingley
Industrial Security Services Business Manager
Siemens Digital Industries GB&I

15:10
Discussion and Q&A
15:30
Close