NMA Seminars: Focus on Archaeology and Natural Materials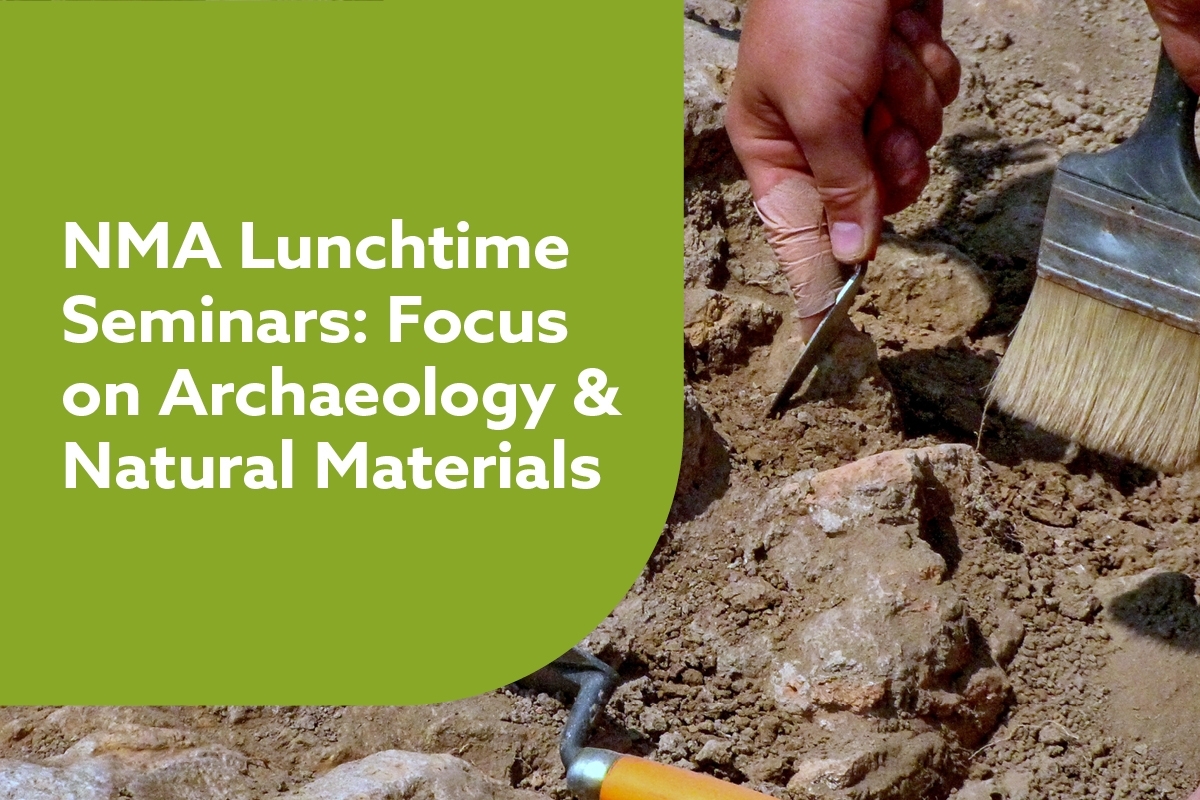 You are invited to join us for our first of monthly virtual event of the new year where we will focus on natural materials in archaeology. This event will explore a number of natural materials and their applications throughout history, from masonry to sunken ships, and what we can learn from our past.
You will hear from:
Kristofer Gamstedt, Department of Materials Science and Engineering, Uppsala University, on sunken ships and Viking wood
Eleanor Schofield, Head of Conservation & Collections Care, Mary Rose Trust, on conservation treatment and archaeological wood
Elizabeth Laycock, Natural and Built Environment Division, Sheffield Hallam University on historic masonry and stone conservation
The interactive seminar will also provide the opportunity for Question and Answers and we often hang around at the end for a fun and engaging panel session.
Agenda
| | |
| --- | --- |
| 13:00 | Start and greetings |
| 13:10 | Kristofer Gamstedt will speak for 7 minutes on sunken ships and Viking wood |
| 13:30 | Eleanor Schofield will speak for 7 minutes on conservation treatments and archaeological wood |
| 13:50 | Elizabeth Laycock will speak for 7 minutes on historic masonry and stone conservation |
| 14.10 | General discussion (always fun!) |
| 14.30 | Close |
What is the NMA?
The Natural Materials Association (NMA) is the first UK body to represent the breadth of natural materials and its primary objective is to raise awareness of innovative uses of natural materials, develop a knowledge exchange between materials scientists, product designers and those in industry and education.
If you are interested, want to learn about natural materials and get to know some NMA members, why not register for the event?