NMA Lunchtime Seminar: Focus on Bioresins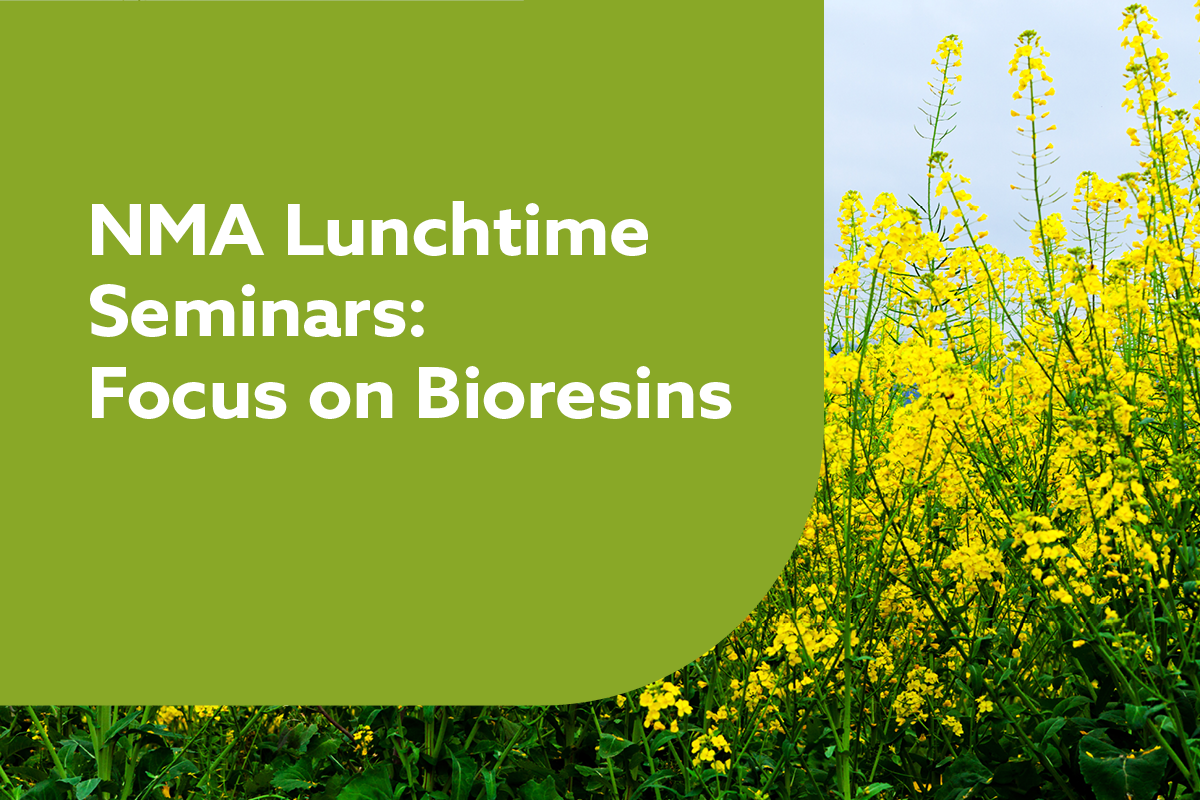 You are invited to join us for our monthly virtual event where we will be focusing on resin. This event will explore the how a variety of natural materials from bio-adhesives to films and composites provide us with sustainable solutions to a range of academic and industrial problems.
You will hear from:
Xiaobin Zhao, Founder, Director and CEO, Cambond Ltd will give a talk entitled 'For Academic Curiosity to Golden Opportunities'
Samy A. Madbouly, Assistant Professor of Engineering, Plastics Engineering Technology and Polymer Engineering and Science programs, Penn State Behrend will talk about multifunctional polyurethane- lignin aqueous dispersions and shape-memory films
Kunal Masania, Associate Professor, TU Delft
The interactive seminar will also provide the opportunity for Question and Answers and we often hang around at the end for a fun and engaging panel session.
Agenda
13:00 – Start and greetings
13:10 – Xiaobin Zhao will speak for 10 minutes on 'For Academic Curiosity to Golden Opportunities'
13:30 – Samy A. Madbouly will speak for 10 minutes on multifunctional polyurethane- lignin aqueous dispersions and shape-memory films
13:50 – Kunal Masania will speak for 10 minutes on TBC
14:10 – General discussion (always fun!)

14.30 – Close

---
IOM3 Natural Materials Group
A professional network representing the entire breadth of natural materials from academic research to commercial application use and reuse