Green steel for Scotland
The Scottish Association for Metals (SAM) are pleased to announce their second lecture of this season, which will be delivered byRuss Hall on 28 November.
A presentation by Russ Hall, High Value Manufacturing Catapult's chief engineer for net-zero, setting strategy for HVM Catapult and overseeing the cross-centre programmes of work which help UK manufacturing move towards it's net-zero obligations. Russ has over 20 years of experience in energy generation, heavy engineering and the foundation industries.
This lecture will be delivered virtually, to secure your place please click on the Book Now button at the top of the page.
For more information visit the SAM homepage or contact the organising team.
---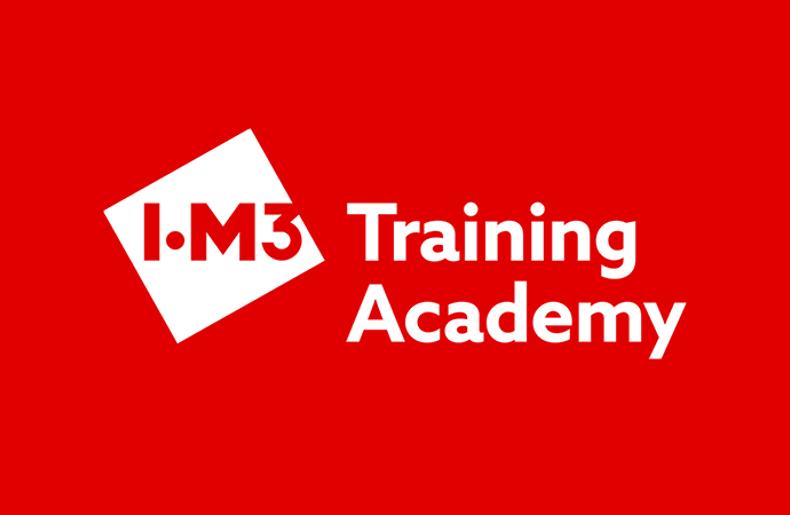 IOM3 Training Academy runs a range of courses for qualifications and professional development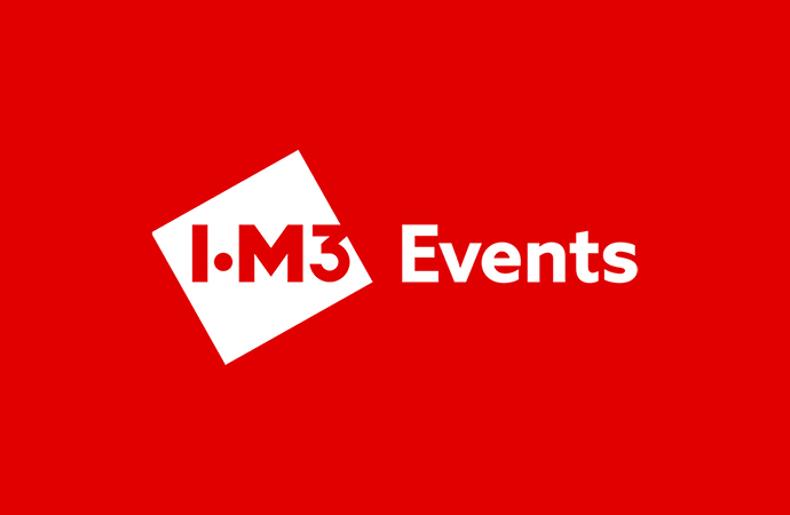 IOM3 Events runs a range of webinars, conferences, meetings and seminars for knowledge transfer