Elastomers in the Rail Industry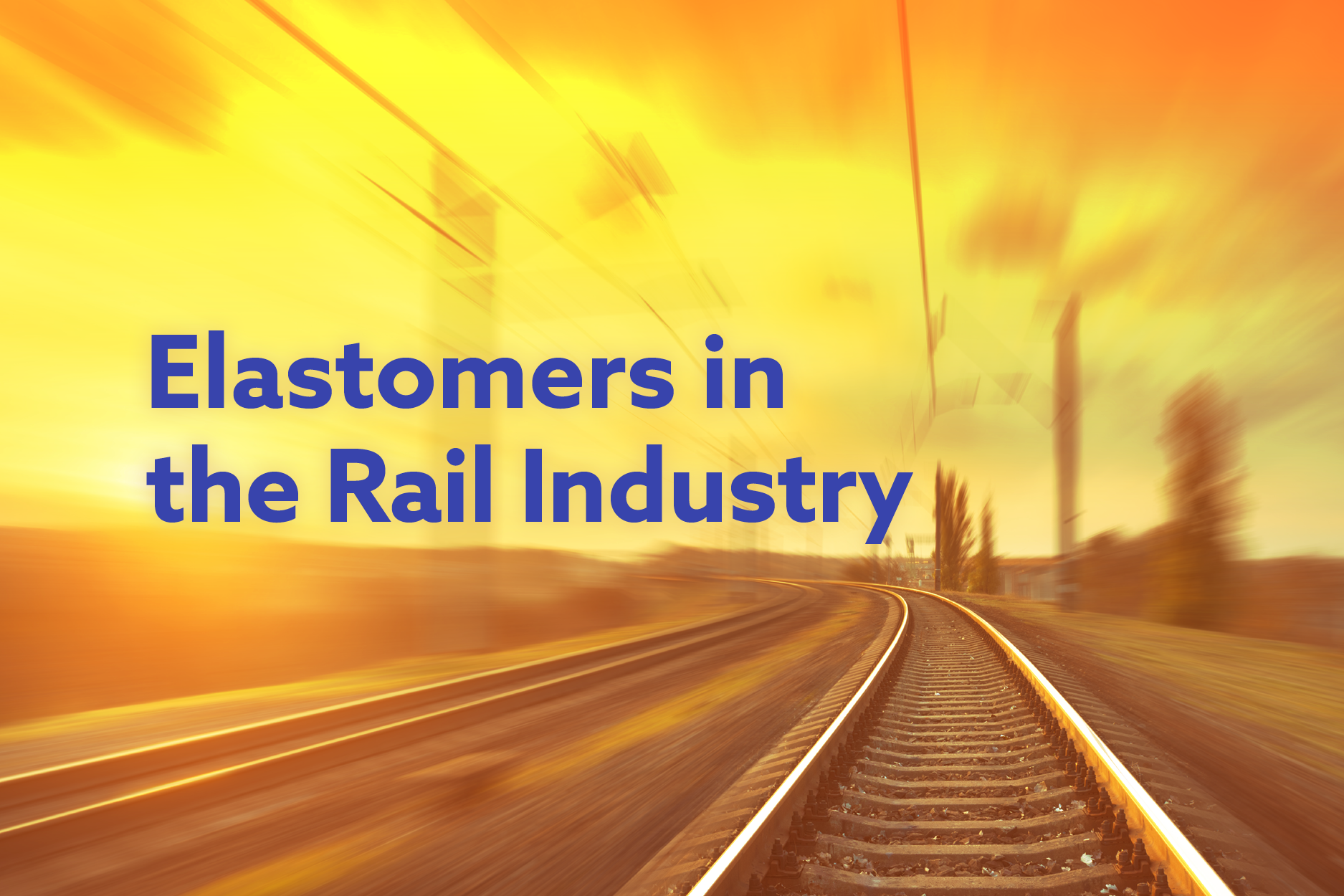 The IOM3 Elastomer Group's ATDM series is the main platform for the technical and scientific community in the UK to discuss the use of rubber and elastomers materials. This meeting will have a particular focus on the rail industry.
This hybrid seminar will demonstrate a diverse overview of Elastomers in Rail and illustrate the different approaches to using elastomers in the industry. A broad range of elastomers are used for multiple purposes within the rail industry and contribute to the safety and overall comfort of passengers and people in the locality of the tracks. The various approaches to the title indicate that the wide interpretation of elastomers within the sector, ranging from the ballast track systems, through the bogey and into the carriage.
3 take-away benefits for participants attending this event:
Understand how broadly elastomers are used and how integral they are in the industry.
How sustainable materials can be used to provide alternative solutions.
Discover how evolutionary testing is becoming in the industry.