Elastomers in Sustainable Fashion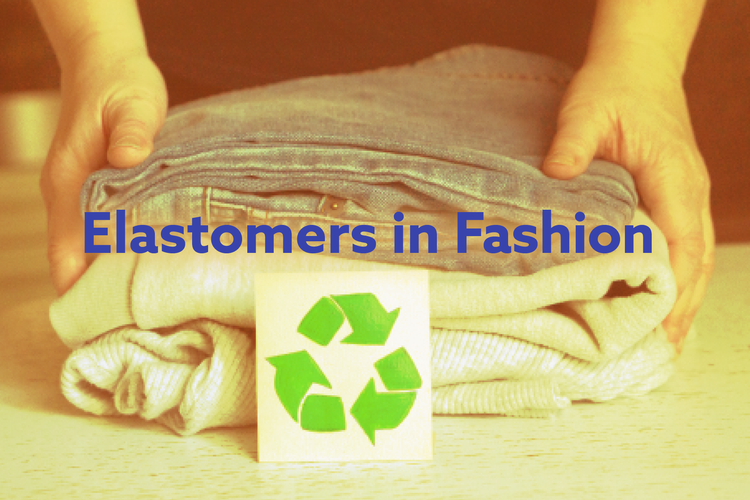 IOM3EG's ATDM series is the main platform for the technical and scientific community in the UK to discuss the use of rubber and elastomers materials. This meeting will have a particular focus on sustainable fashion.
This hybrid seminar will demonstrate a diverse overview of Elastomers in Sustainable Fashion and illustrate the different approaches to using elastomers in the industry.
3 take-away benefits for participants attending this event:
The importance of elastomer materials to the global fashion industry.
Understand how the use of elastomer materials in the fashion industry can be made more circular.
Explore the future of more sustainably sourced materials can be used in the fashion industry.
Shoes currently are very rarely recycled. Typically, about 20 different components are found in a shoe, often these are made from different materials including elastomers. These materials are sewn and glued together to make products with specific properties, textures, and aesthetics that are hard to recycle. Exploring using life cycle analysis allows adjustments in the design, the material selection and the processes required to manufacture shoes to be explored. This will allow a comparison of the impact that mono-materials, technological manufacturing techniques and minimalist design on the environmental impact and increase the recyclability of shoes in the future.