Constructing Packaging Solutions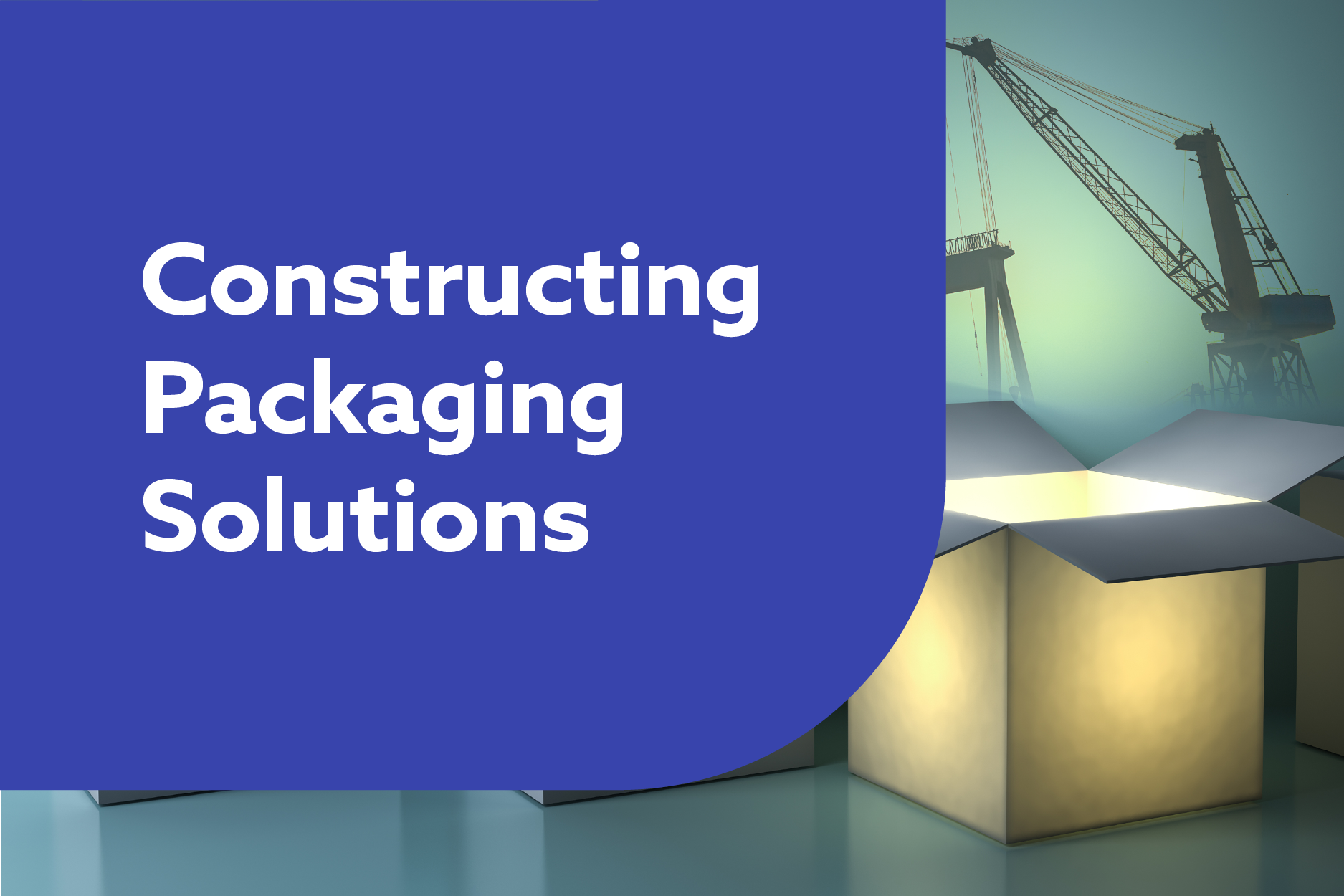 Building on the interest from the article in the April issue of Materials World, the IOM3 Packaging Group and IOM3 Construction Materials Group present this webinar addressing the huge challenges facing the construction industry and the packaging solutions that can be used to provide an important mechanism for reducing waste and heading towards resource efficiency.

This important topic for both the construction and packaging industries will be covered by updates on the latest research and examples of reuse systems which all work towards a more circular economy.
You will hear from:
Mike Swain who will give an overview and introduction to packaging and its function within the construction industry. The specific challenges around packaging, including a focus on recent legislative changes that have impacted the whole packaging industry and how they relate directly to the construction industry
Charlie Law who will introduce the Pallet Loop initiative, which is a circular economy pallet solution, that will enable the recovery, repair and reuse of pallets in the construction industry. Currently 18 million single use pallets are manufactured in the UK just for the construction sector, with less than 10% of these recovered for reuse. As part of its solution, the Pallet Loop system will supply their stronger, reusable pallets to the manufacturers of construction materials and then recover the pallets from construction sites at the other end.

Dr Katherine Adams who will give an update on the ZAP – Zero Avoidable Packaging Waste in Construction project including drivers, barriers, case studies and solutions to better construction plastic packaging management from elimination to recycling.
Who should attend:
Packaging and construction sectors, packaging manufacturers and manufacturers of construction materials, technologists, researchers, management contractors and waste management companies
---