Accelerating the transition to the Circular Economy
The Midlands Packaging Society are pleased to announce their next technical event on 27 November. The webinar will be delivered by Dudley Jones from Aquapak.
The presentation will explore the water souble PVOH resin manufactured by Aquapak, and consider the resin's functionality & barrier properties and multiple end-of-life options. Aquapak was established with the mission to help businesses shift to a less polluting world by developing alternative material technologies. They manufacture a range of adaptive polymer-based material technologies that deliver both performance and environmental responsibility at scale. Our polymer technology offers excellent functionality that is both recyclable and environmentally safe.
To join this lunchtime webinar, please click the Book Now button at the top of the page.
---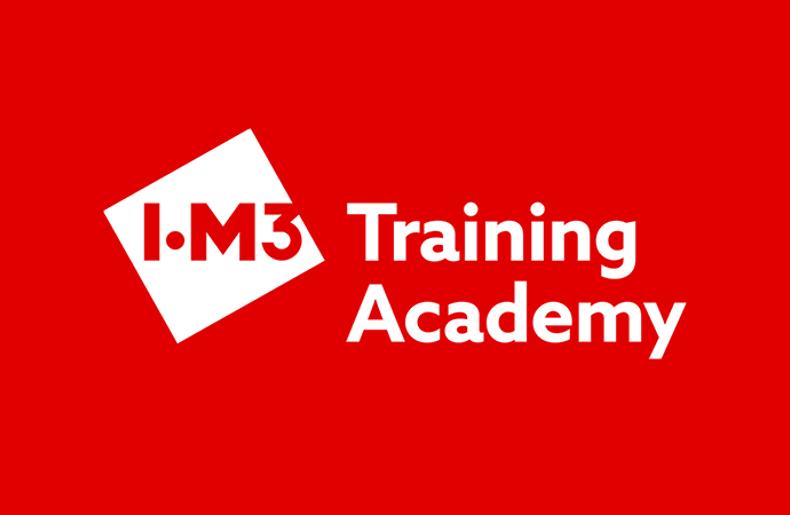 IOM3 Training Academy runs a range of courses for qualifications and professional development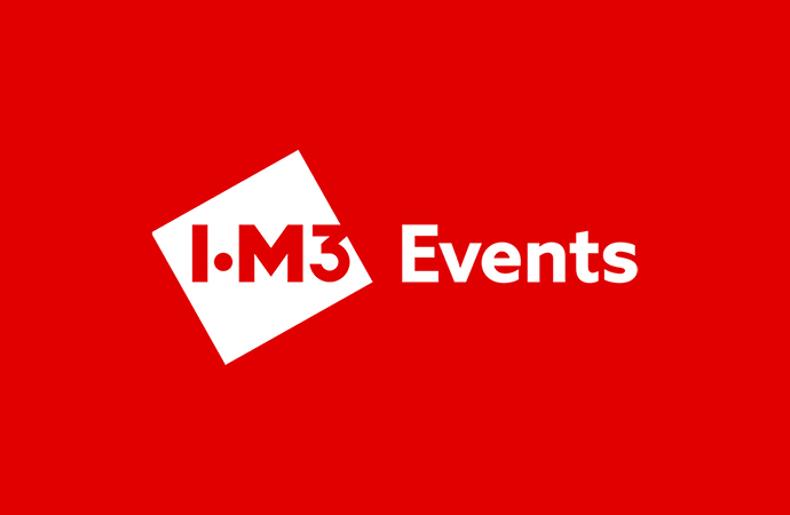 IOM3 Events runs a range of webinars, conferences, meetings and seminars for knowledge transfer