The course comprises talks, question and answer sessions, and hands-on experiments (some you may never meet at school, and some that you will definitely not meet at school!). The sessions are led by experts from academia, industry and school staff, and supported by an enthusiastic and knowledgeable group of Materials Magicians (sixth form students from St Paul's). All of the teaching is done in small groups so that everyone has an opportunity to get involved and each group has a dedicated mentor, an early-career materials expert, to offer support and guidance throughout the course.
The residential aspect provides the time to absorb the information from the day's sessions, to get to know people from across the country and the opportunity to be part of an academic 'conference' environment. Students stay in the school's boarding house with a full pastoral care package and all meals and refreshments are included.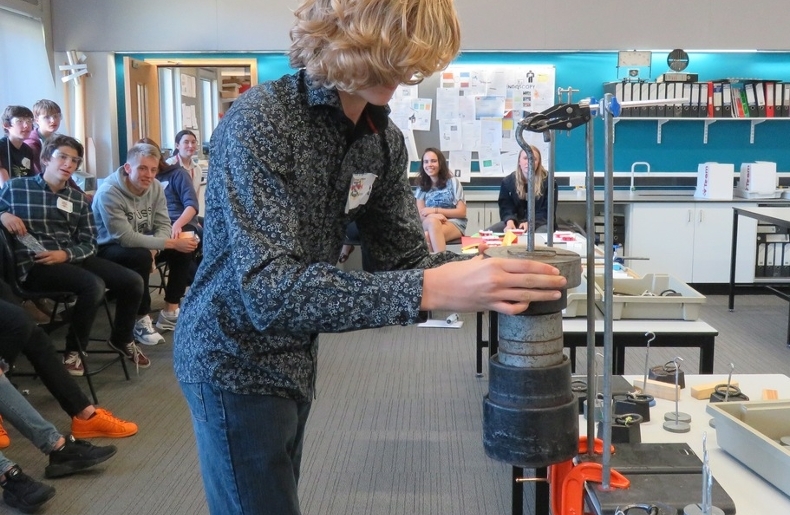 Interested in applying?
Click the link to and start your journey to discovering the Magic of Materials...