Application to become Certified by IOM3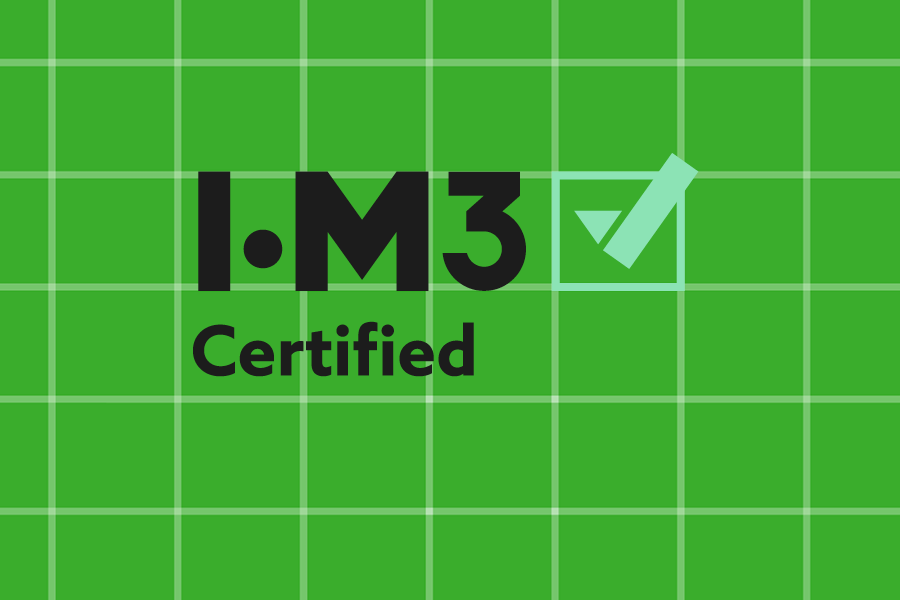 Thank you for seeking recognition through the IOM3 Approved Service.
Please complete the following forms in as much detail as you can. We recommend reading through the forms and making sure you have all the relevant information and documents to hand before you start to complete them. This is a substantial submission and you will not be able to save your progress; please allow yourself plenty of time without disturbance to complete it.
If you are having trouble completing these forms please get in touch.
There are three parts to the application to become Certified by IOM3:
About the applicant and institution
About your management systems, resources and support for students
About your programmes
You can submitt each part individually, but we need all three parts to be able to assess your submission.
Data Protection and Privacy
The Institute will hold and use the data provided here for the purposes of processing and managing your IOM3 Approved application.
We are committed to protecting your personal data and will process it in compliance with Data Protection law. For more information on how we process and protect your data and your rights under the new General Data Protection Regulation (from 25 May 2018), please see our Privacy Notice at www.iom3.org/privacy-notice.