WRAP reviews policy options to halve textiles in residual waste
The Textiles Policy Options Report indicates the likely outcomes of different policies to help halve the quantity of textile waste in the UK over the next 10 years and reduce carbon emissions.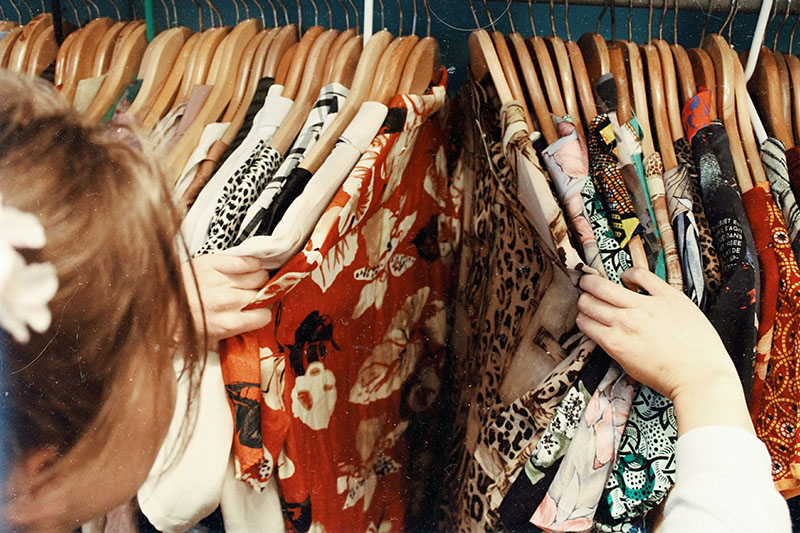 In the 2018 Resources and Waste Strategy for England, textiles was highlighted as a priority waste stream for which the 'polluter pays' principle should be invoked. The UK Department of Environment, Food & Rural Affairs (Defra) committed to review and consult on the potential of an Extended Producer Responsibility (EPR) scheme and product standards for the fashion and textiles industry.
To help Defra collect the evidence and insights needed to make an informed decision on textile policy in the UK, WRAP has gathered insights from stakeholders to develop the Textiles Policy Options Report.
The research concludes that no one policy measure will achieve all objectives, and a combination of options is therefore needed to address every stage of a product's lifecycle. This combination includes:
An Extended Producer Responsibility scheme
Ecodesign criteria to improve product durability and recyclability, together with effective product labelling
Restrictions on landfill and incineration
Grants and loans to develop recycling infrastructure
An increase in separate bring bank and kerbside collections appropriate to geographical location
To support the Textiles Policy Options Report, WRAP commissioned a Cost Benefit Analysis Report.
This secondary report includes further information on the impacts of various policy options, comparing the environmental, economic, social and public expenditure implications.