Winners of the 2021 Starpack Awards announced
Congratulations to this year's Starpack Schools and Student winners 2021. With more than 160 entries in the students' competition and 120 schools' entries – there was no shortage of excellent work.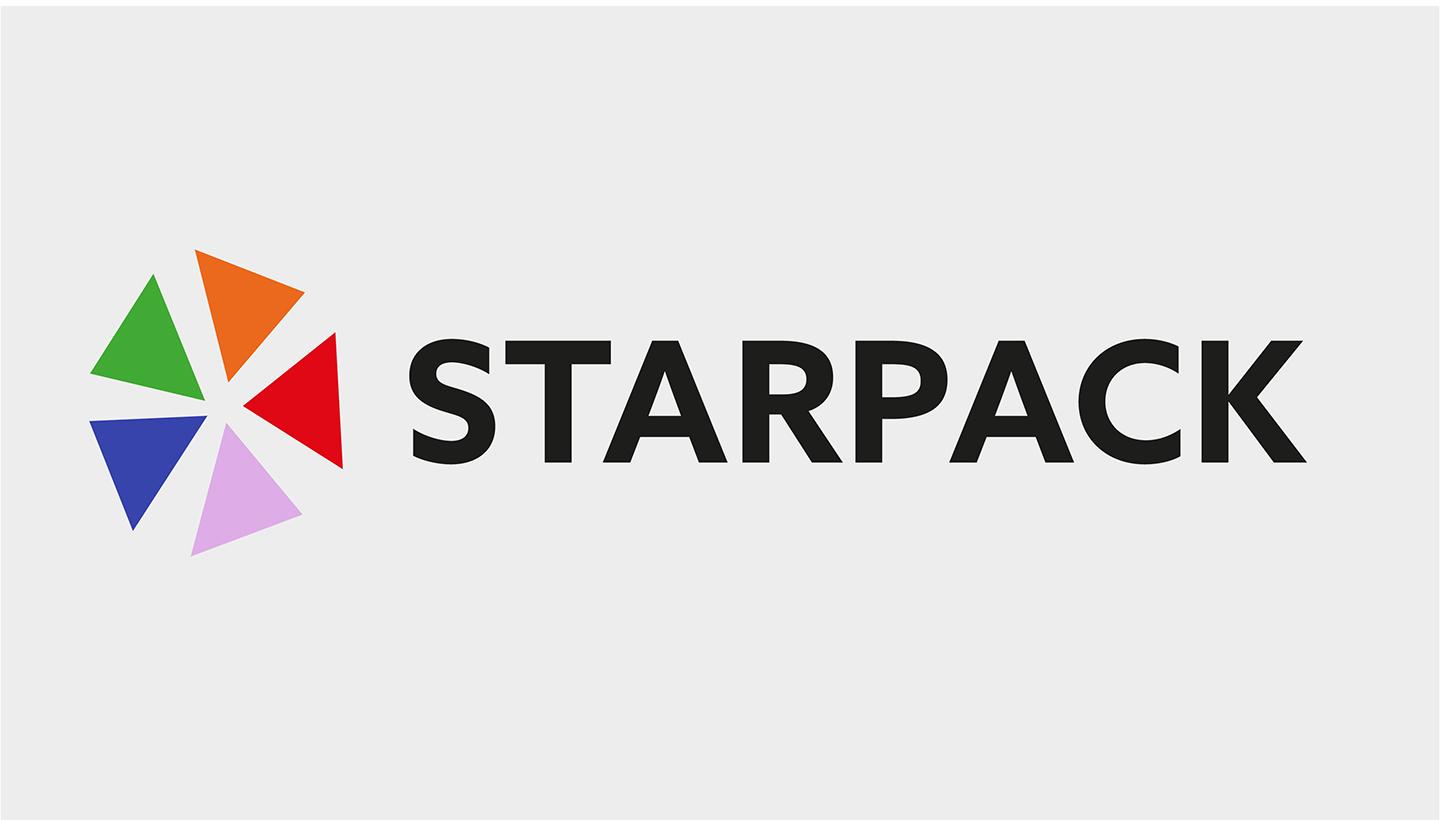 For students, the judges awarded 64 highly commended, 32 bronze, 15 silver and 9 gold stars.
The judges also awarded 58 highly commended, 20 bronze, 15 silver and 9 gold stars in our schools' competition.
Jude Allan MIMMM, Chair of the Packaging Society, says, 'Packaging is essential to our modern day lives, but it is often misunderstood as a villain not a hero. I am really excited about the competition to encourage students to take up packaging design as a career. This is a great opportunity to showcase your ideas. We are so impressed with this year's entries, and we really appreciate the effort from everyone.'
The ceremonies kicked off with an inspiring and thought-provoking presentation with product innovator Mark Shayler, who has worked for clients including Nike, Amazon, Coca-Cola and Panasonic to save in excess of £120 million per annum through environmental improvements, increase sales of products by 8000% by introducing circular economy business models and trained over 2000 people in sustainability.
In what was an unprecedented year with the challenges of lockdown and schools closing, IOM3 would like to congratulate all this year's winners for their hard work.
We would also like to give special thanks to all our 2021 sponsors including Logoplaste, Metal Packaging Manufactuers Association, Klöckner Pentaplast, Smurfit Kappa Display UK and Graphic Packaging International and our new sponsor for 2021 Aluminium Packaging Recycling Organisation Ltd (Alupro).
For more information on the Starpack Awards or to watch the ceremonies back, visit bit.ly/IOM3-Starpack
The winners guide will be available for download in due course.
If you have any questions regarding our Starpack competitions, please our events team at [email protected]